Integrations: The Key to Making Vacation Rental Managers' Jobs Easier
The start for many vacation rental operations and other small businesses often follows a similar story when it comes to purchasing software. You begin with the basics: accounting software. As your business grows, you may add payroll or time and attendance software to your collection. In time, you tack on website development or email marketing software. And before you know it, you've got multiple disconnected systems that often cause more work and headaches.
That's why integrations are so important when evaluating software. Take RemoteLock, for example. Purposefully designed with an open API to easily allow partner integrations, our modern access control solution seamlessly connects to the essential software vacation rental operators, Airbnb owners and Vrbo owners are already using. With RemoteLock, you steer clear of the "tape ball" scenario described above, and instead get a unified system that aggregates and automates many of your daily tasks. Below are just a few software providers that RemoteLock counts as trusted partners. If you're using one of these solutions, linking it to your RemoteLock account ensures one critical task is taken care of: delivery of self-expiring access codes to smart locks once bookings are approved.
Airbnb + RemoteLock: What guest doesn't want convenient, contactless check-ins these days? And what property manager doesn't want to make managing their bookings easier? Link up your Airbnb account with your RemoteLock account, and we make it so. How's that for a time saver? If you're curious about how easy it is to set up or if you're a RemoteLock customer and haven't done this yet, review these easy steps.
Guesty + RemoteLock: Guesty users love how this property management platform automates guest messaging and responses, and helps you easily manage channels and booking calendars for multiple properties. Pair it with RemoteLock to deliver self-expiring access codes to guests. 
Streamline + RemoteLock: This powerful property management platform offers a robust suite (i.e., lead management, accounting, responsive website design) of programs that live up to the product name. Connect to your RemoteLock account, and you streamline yet another mundane task: delivery of automatic access codes.
Hostify + RemoteLock: Prefer this property management platform? RemoteLock is integrated with it, too. Vacation rental operators love Hostify for its abilities to organize operations and listings on all major booking platforms in a single portal, and to automate tasks such as payment processing, customer communications and rate management. When you link your Hostify and RemoteLock accounts, you needn't worry about the delivery of access codes to your guests anymore.
RemoteLock + Hostaway, TurnoverBnB, Hostfully, Smoobu, Beds24, Escapia and more
We've made it our mission to offer more helpful integrations. (Check out our full list of partners here.)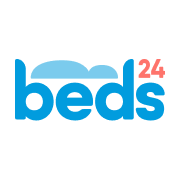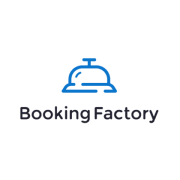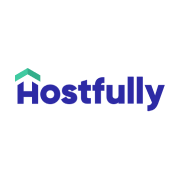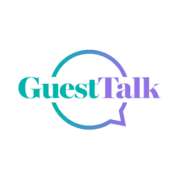 Bring Even More Efficiency to Your Operation
In addition to integrations, RemoteLock delivers more practical functions for vacation rental property managers, Airbnb owners and Guesty owners.
Choose from a wide variety of smart locks that work with our cloud-based software to design your best-in-class solution.
Customize access schedules for housekeeping and maintenance.
Verify in real-time when staff enter properties and how long they stay.
Create and revoke access codes from your laptop or smartphone.
Forget the lost keys, locked out guests and rekeying costs
Ready to start working smarter, not harder? The experts at RemoteLock can help.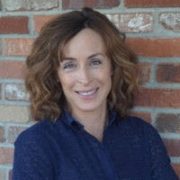 Molly Worth
Senior Writer
Molly Worth is RemoteLock's senior writer and editor, and is enthusiastic about making tech topics relatable and enjoyable. Prior to joining RemoteLock, she worked at several Denver ad agencies, and was instrumental in creating and fine-tuning brand voices for both national and local clients. Infused with her belief in the power of technology to simplify everyday living, Molly's writing helps highlight the human benefit of technology for novices, experts, and everyone in-between.