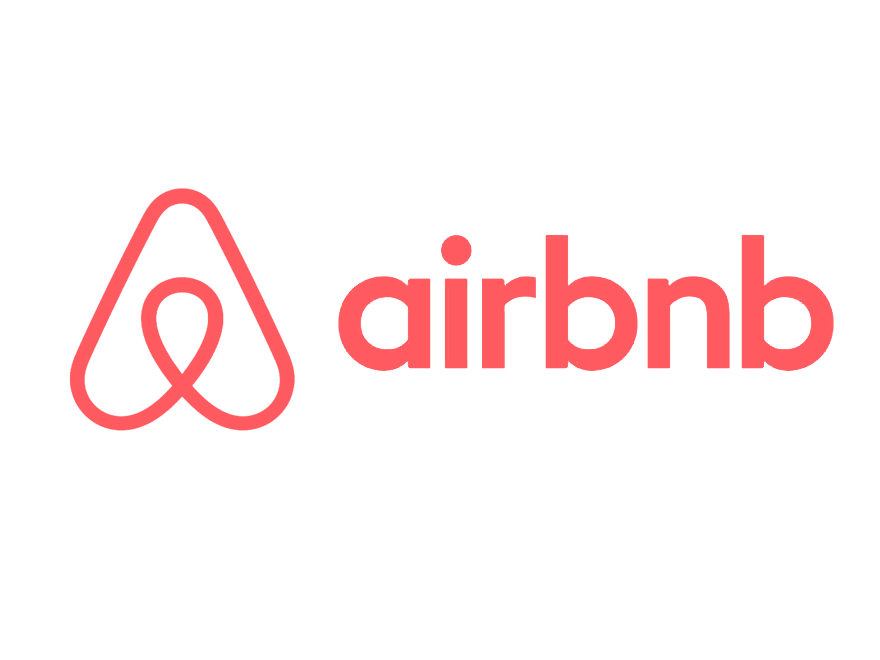 Airbnb
RemoteLock provides access control management for Airbnb rentals from a single, easy-to-use dashboard. Automatically provide guests with unique, self-expiring PIN codes.
RemoteLock is part of the Airbnb Host Assist Program and directly integrates with Airbnb Booking. Never deal with locked out guests or lost keys again. Learn how RemoteLock can enhance your smart lock and make managing your vacation rental a breeze.
Better guest experiences
Easily Provide Guest Access Codes
Integrated With Airbnb Booking
Monitor Guest Arrivals and Update Reservations
Manage One or Many Doors and Properties
Become Airbnb Business Travel Ready with 24 x 7 access management
Part of Airbnb Host Assist
Business Travel Ready with Host Assist
RemoteLock's integration is ideal for for arranging accomodations for business trips and is part of Airbnb's Business Travel Ready initiative.
Self-check-in available 24×7
Customizable notifications
Access history reports
Provide uniques to cleaning or maintenance teams
Automate guest access from check-in to check-out
---