Let's Connect the Dots
Or Rather, Doors
RemoteLock helps simplify your operations. That means complete access management that works on all your property's doors—those with smart locks and hardwired ones, too. We call it universal access control, as every door is managed on one intuitive dashboard. For you (letting people in from your phone), it's just gleefully easy.
One Platform For Smart Locks & Wired Access Systems
Have hardwired doors at main entrances? Look to RemoteLock's cloud-based software to easily manage these along with more affordable smart locks on interior doors.
Smart Locks
A smart lock is a Wi-Fi or Z-Wave-enabled device that lets you finally get rid of all those keys. And because RemoteLock software always keeps an open mind, you can choose from many popular brands of smart locks to customize your system.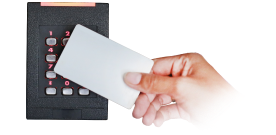 Hardwired Access Control
These reliable solutions are hardwired right into your building's power supply. This type of wired access control is ideal for doors that see hundreds of entries and exits each day. Count on RemoteLock to integrate these hardwired doors and your smart locks into one streamlined system.
Software Designed to Support
Many Brands & Technologies
Technology Types
Wi-Fi Smart Locks
Lock hardware with built-in Wi-Fi tech connecting directly to your network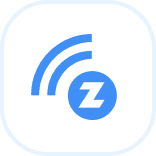 Z-Wave Smart Locks
Responsive smart locks using a Z-Wave hub to connect to your network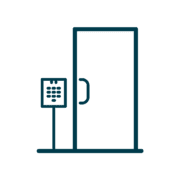 Hardwired Access Control
Wired ACS to support heavy-use and high-security doors
Hardware Brands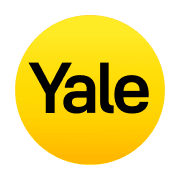 Yale
Driving innovations in connected, smart locks…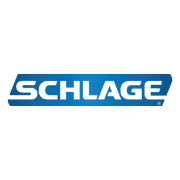 Schlage
Integrates easily with this booking Residential/commercial door…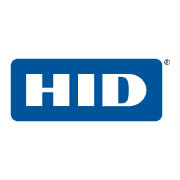 HID
Products & services to secure physical and digital spaces…
Software Brands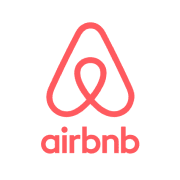 Airbnb
Integrates with this property management software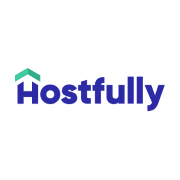 Hostfully
Integrates easily with this booking software
Guesty
Works smoothly with this booking platform
The platform that connects
any door any lock any software
Easily control access to every space—resident units, vacation rentals, interior offices, garages, pools, elevators. No more replacing keys, rekeying costs or lockouts. Just delete a lost credential and issue a new one in seconds. Need to add doors? That's easy, too, as RemoteLock is infinitely scalable and grows with your business.
Access Is Just The Start
Kick all those keys to the curb and use one platform to create access schedules for everyone—employees, visitors, vendors, short-term guests, and more.
Property Manager
Manages access to every door, gaining valuable visibility
Employees
Gain access only to authorized spaces during authorized times
Guests
Get access to spaces for specified times
Vendors
Use self-expiring codes for only certain spaces
Have an idea about using RemoteLock?
Talk with one of our experts today as we love to help solve access challenges.