RemoteLock Announces Automated Access Control Solution That Streamlines Unit Turnovers at Multifamily Properties
Integration With Rent Manager Fully Automates Access Control For Apartment Residents, Inspectors and Vendors
DENVER, CO — August 15, 2023 — RemoteLock, the first universal access control platform for multifamily, vacation rental and commercial properties, today introduced an access control solution that radically streamlines multifamily unit turnovers. Via RemoteLock's deep integration with property management software (PMS), multifamily operators can completely automate access needs for residents, vendors and inspectors directly from their property management software.
As part of today's announcement, RemoteLock welcomed Rent Manager to its lineup of platform integration partners. RemoteLock's integration with Rent Manager is the first of several property management software integrations coming this year that will fully automate recurring, time-consuming access management tasks for multifamily operators.
CEO of RemoteLock, Nolan Mondrow, said the automations enabled through integrations with PMS systems like Rent Manager greatly simplify the often arduous process of managing access control, especially during turnovers. "Until now, managing access control on a property was either a highly manual process or it meant having to work in multiple systems. We are eliminating all that – no more keys, no more swivel chair between systems," said Mondrow. "Unit turnovers in particular are faster and less expensive which means property managers can reach occupancy quicker and streamline their operations."
Seamlessly Synchronized Access Control with RemoteLock and Rent Manager Integration
RemoteLock's integration with Rent Manager automatically grants and removes property and unit access for residents upon lease signing or termination, as well as for vendors and inspectors when service issues or inspections are submitted. In addition to granting access during turnovers, the integration works similarly anytime a service issue is submitted for needed repairs or maintenance or when an inspection is needed.
After initial configuration is complete, users manage everything within the Rent Manager application. According to Daniel Bailin, RemoteLock's Chief Product Officer, this is a key benefit of the integration. 
"Our goal was to build a 'true' integration that simplified processes at the property level and automated time-consuming tasks without requiring users to work in two systems," said Bailin. "Property staff simply work as usual in Rent Manager while RemoteLock works in the background to automate granting or revoking access credentials for residents and turnover teams."
For more information about the RemoteLock integration with Rent Manager, visit Rent Manager's partner page.
---
About RemoteLock
RemoteLock's universal access control platform simplifies remote access management for multifamily, vacation rental and commercial properties. RemoteLock delivers unmatched flexibility with ever-expanding integrations to leading smart lock brands, wired access hardware and software such as property management systems and booking platforms. Trusted by property managers in over 75 countries, RemoteLock lets users conveniently manage property access, automate time-consuming tasks and eliminate the hassle of keys for good.
About Rent Manager
Rent Manager is proven property management software for companies that handle real estate portfolios of every type and size. With complete accounting and reporting resources, intuitive marketing and mobile tools, comprehensive work order and management capabilities, and an ever-growing network of integrated providers, Rent Manager is the one software you need to continue growing your exceptional business.
Media Contact
Kim Garcia
kgarcia@remotelock.com
720.924.1637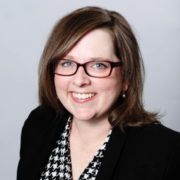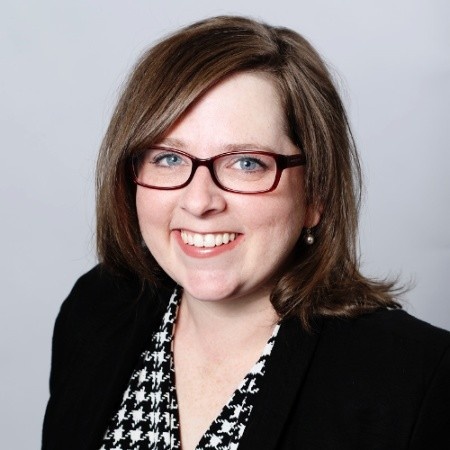 Kim Garcia
Director of Marketing
Kim Garcia is the director of marketing for RemoteLock. She draws her professional energy from seeing technology solutions brought to life that make the world a safer place to live, work and play. She has spent her career in the security industry for that very reason and has gained specific expertise in wireless security, access control and integrator perspectives.
LinkedIn