Want to see if RemoteLock is right for you?
Schedule Time With an Expert
With cloud-based access control software from RemoteLock and your choice of smart locks, keys are things of the past. That means no more key handoffs, fussy lockboxes or lost keys.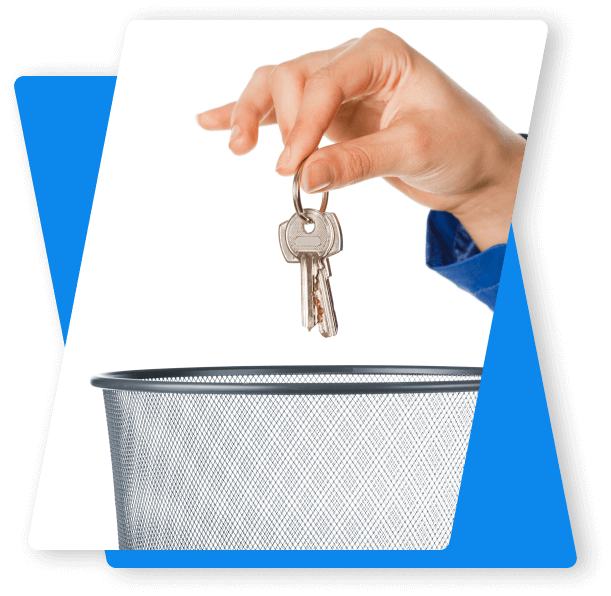 Gone are the days of being on-site for every check-in and guest issue. Instead, you easily create and revoke access codes from an app on your smartphone, from wherever you are … like your couch … in another state.
The RemoteLock platform brings everything together. That's one system for interior doors with affordable wireless locks, main entrances with wired access control, parking garages and elevators.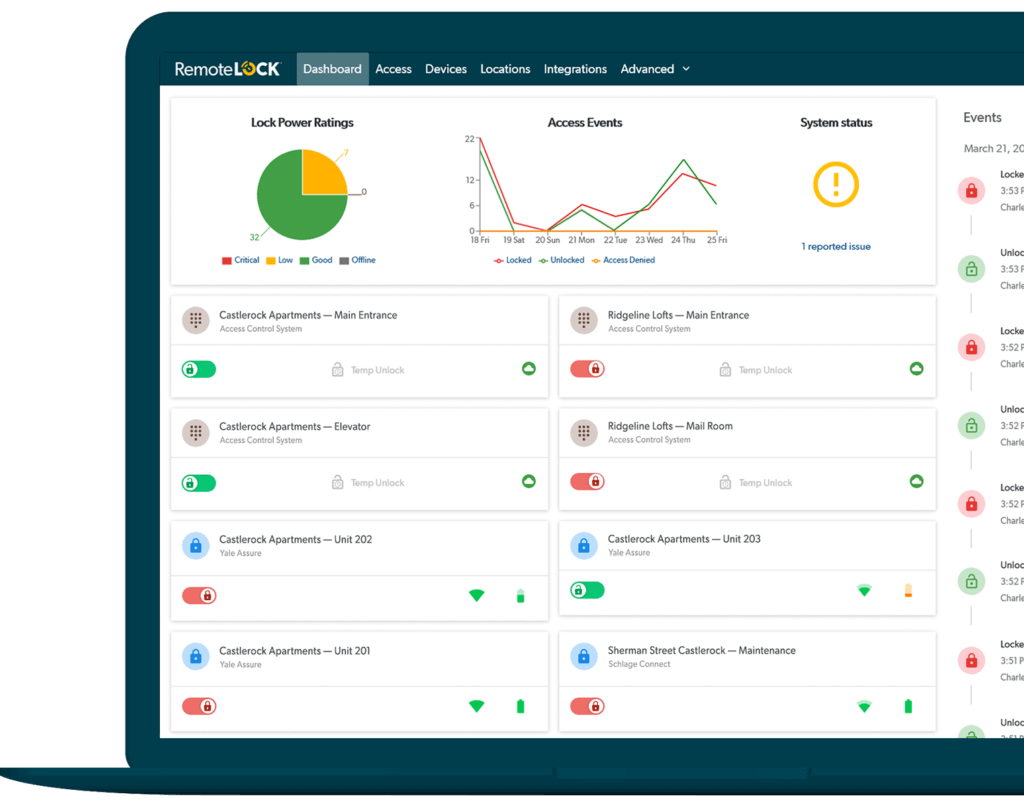 RemoteLock is integrated with many property management software solutions. That means access codes can be automatically generated when you have residents moving in or out. Even better? We're integrated with many of the popular vacation rental booking platforms like Airbnb, Guesty and more so you can explore new revenue streams through home sharing.
Enjoy all the benefits of remotely managing access from a cloud-based platform without having every end-device directly connected over the internet. RemoteLock supports ReadyPIN™, an offline credential supported by some smart locks.
Maybe your business starts with just a few properties. Then, it really takes off. Good news: RemoteLock scales easily from one door to hundreds or even thousands. Even better news: no matter how many doors you have, you'll manage them all from one central dashboard via RemoteLock's user-friendly app.   
Choose From Lock Brands You Trust
Unlike our competitors, RemoteLock works with a wide selection of door lock hardware. Discover Wi-Fi and Z-Wave smart locks from August, Yale, Schlage, Kwikset and others, plus hardwired access control from Mercury, HID and more.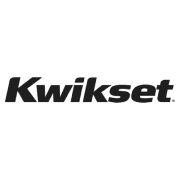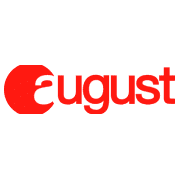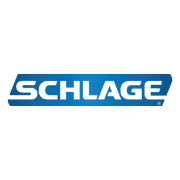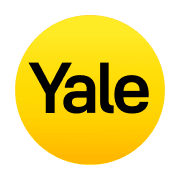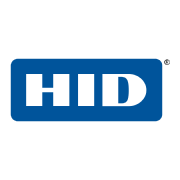 Simplify the User Experience
Property Manager
Says goodbye to keys and all their time-wasting hassles
Resident
Loves the convenience of keyless entry
Vendor
Enjoys ease of time-bound access code for deliveries
Choosing the Right Smart Lock for Multifamily
This guide illustrates how multifamily operators like you can consolidate all of your access control onto a single, easy-to-use platform without breaking the bank.

RemoteLock Can
Save You Time Bring Home Savings Make Your Work Easier
Schedule Time With an Expert