RemoteLock Welcomes The Food Corridor as Affiliate Partner
Denver, CO
RemoteLock, a leading provider of cloud-based access control and smart lock management software, today announced an affiliate partnership with The Food Corridor, a Colorado-based software company that connects food entrepreneurs with commercial kitchen space.
"The security of shared kitchen spaces presents unique challenges for kitchen owners," said Ashley Colpaart, CEO of The Food Corridor. "Controlling access and tracking tenant usage are two key hurdles faced by kitchen managers today. RemoteLock provides a solution for both with its convenient platform. It gives managers complete control, allowing them to schedule access for their tenants and gain valuable information about tenant usage."
RemoteLock's cloud-based application, EdgeState, consolidates connected smart locks on an easy-to-use software platform enabling commissaries, community kitchens, incubators or ghost kitchens to remotely control access for members, guests, employees and support staff. This in turn saves time, money and manpower.
EdgeState allows kitchen managers to secure and manage all doors at any of their kitchens from anywhere around the world. The platform can support Wi-Fi and Z-Wave smart locks for all types of doors.
"We are delighted to be working with The Food Corridor to help bring our solution for managing access control of shared kitchens to their customers," said Barclay Friesen, executive vice president of direct sales. "RemoteLock will allow their clients to monitor and control their access systems remotely while getting the notifications they need to manage their kitchen's security."
---
About RemoteLock
RemoteLock is the leading provider of cloud-based access control and smart lock management software. Its cloud-based application, EdgeState, consolidates connected locks on an easy-to-use SaaS solution enabling customers to remotely control access for guests, employees and support staff, saving time, money and manpower.  RemoteLock opens doors across the world more than 100 million times per year, secures doors in more than 65 countries and engages with more than 40 million users on its EdgeState software application each year. RemoteLock is headquartered in Denver, CO. www.remotelock.com 
About The Food Corridor
The Food Corridor is the only fully integrated software platform that manages scheduling, compliance, time tracking, billing, and client communication for the emerging shared-use kitchen industry. Additionally, The Food Corridor moderates the Network for Incubator and Commissary Kitchens, a community of kitchen operators that support the food industry through sharing data, best practices, and technical resources to build and grow successful shared-use kitchen businesses. Their newest offering, The Kitchen Door, provides the largest database of searchable commercial and shared-use kitchens in the country, giving rise to food entrepreneurs across the USA. www.thefoodcorridor.com
Press Contacts
Kim Garcia
RemoteLock
Director of Dealer Marketing
kgarcia@remotelock.com
Lindsey Richardson
The Food Corridor
Marketing and Outreach Specialist
lindsey@thefoodcorridor.com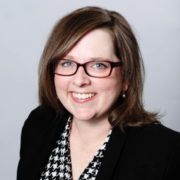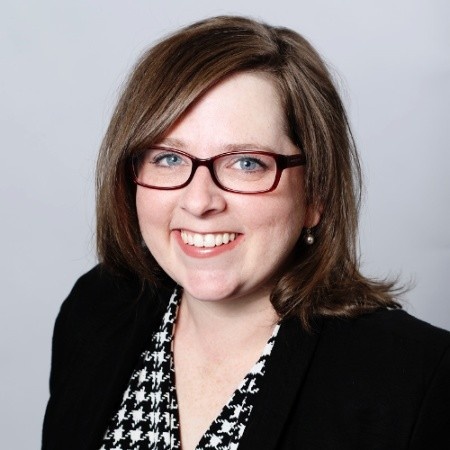 Kim Garcia
Director of Marketing
Kim Garcia is the director of marketing for RemoteLock. She draws her professional energy from seeing technology solutions brought to life that make the world a safer place to live, work and play. She has spent her career in the security industry for that very reason and has gained specific expertise in wireless security, access control and integrator perspectives.
LinkedIn