RemoteLock Can
Automate Turnovers Streamline Access Secure Every Door Turn On Self-Touring
Schedule Time With an Expert
Manage Every Door on Your Property With
Universal Access Control From RemoteLock
The RemoteLock platform brings everything together. That's one system for interior doors with affordable wireless locks, main entrances with wired access control, parking garages and elevators.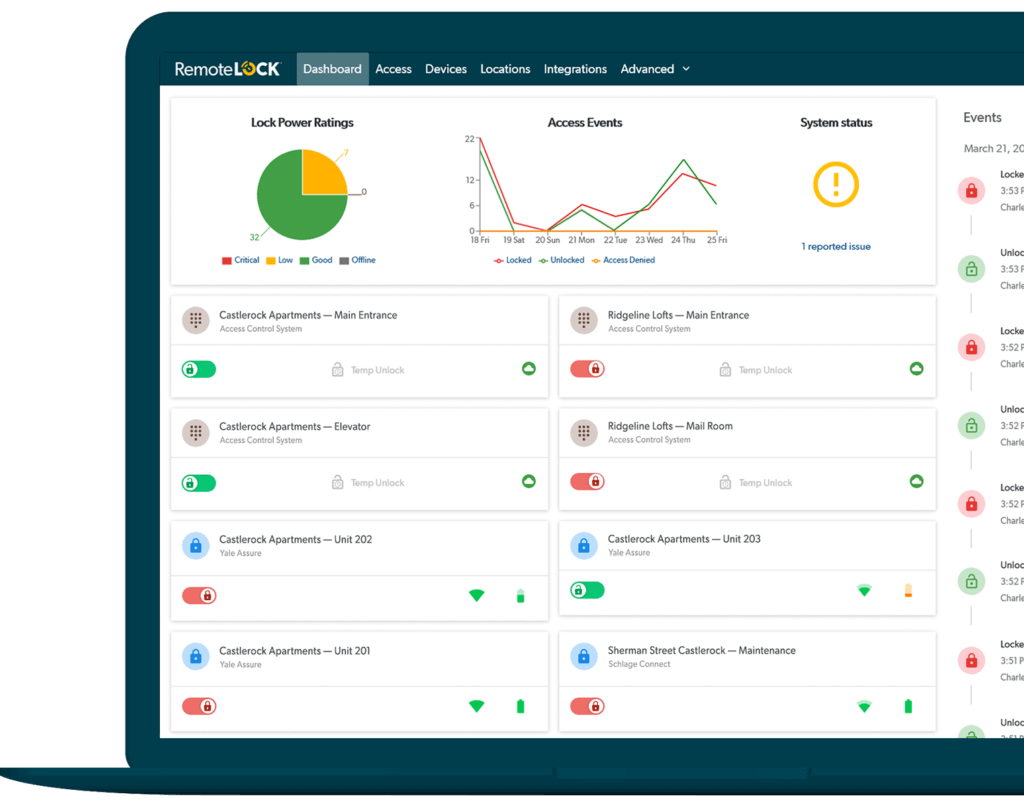 PIN codes are great for residential units. Key fobs and prox cards are preferred for hardwired main entrances. Then there's mobile, which conveniently works right from your smartphone. Choose one credential type, or mix and match. RemoteLock makes it work on one system.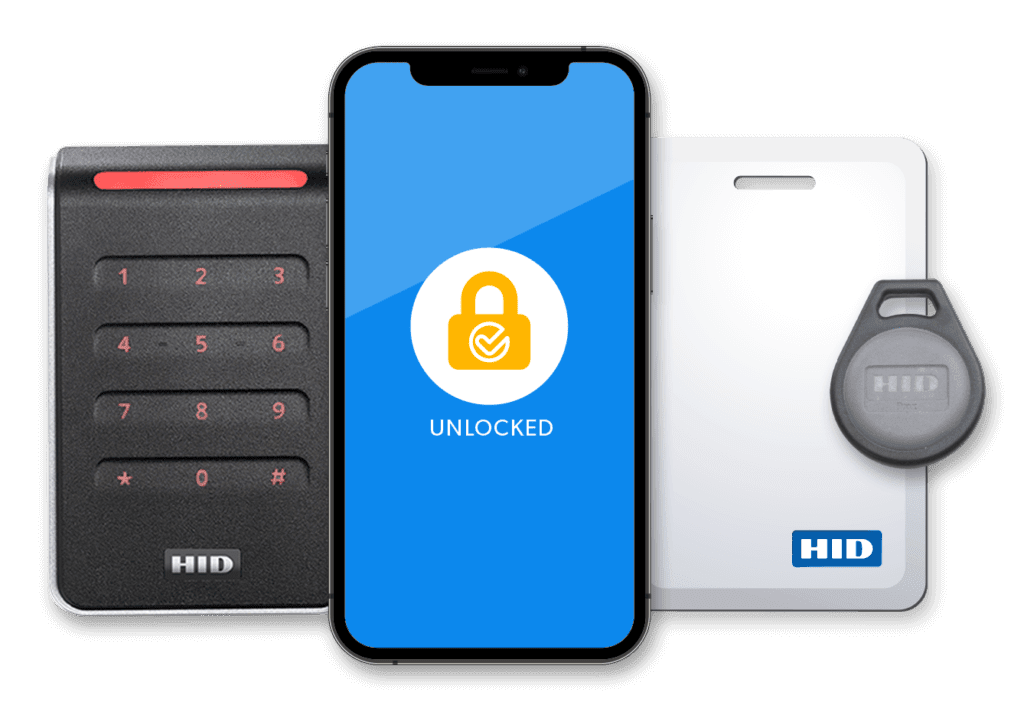 Allow potential renters to tour on their own schedules, even after work or on weekends. It's possible with RemoteLock. You just provide temporary, self-expiring access to prospects and never miss another leasing opportunity. 
With modern, multifamily access control in place, you can explore flexible living models like home sharing. These short-term rentals allow residents who travel and management to make extra income.  
Access control data offers valuable insights into the use of your building's amenities. Who used the common room most recently? That's easy to see. This data also informs your decisions around whether to eliminate certain amenities, improve them or even charge fees for them.  
To-Do List Obliterated
RemoteLock works behind the scenes to automate access, while you continue to use the property management system you already know.
Automatic delivery of access codes for all turnover staff
Super smooth move-ins & move-outs
Hyper-efficient turnovers with units ready to rent faster
Enhanced safety with time-bound, randomly generated access codes
Seamlessly Integrate with Multifamily Software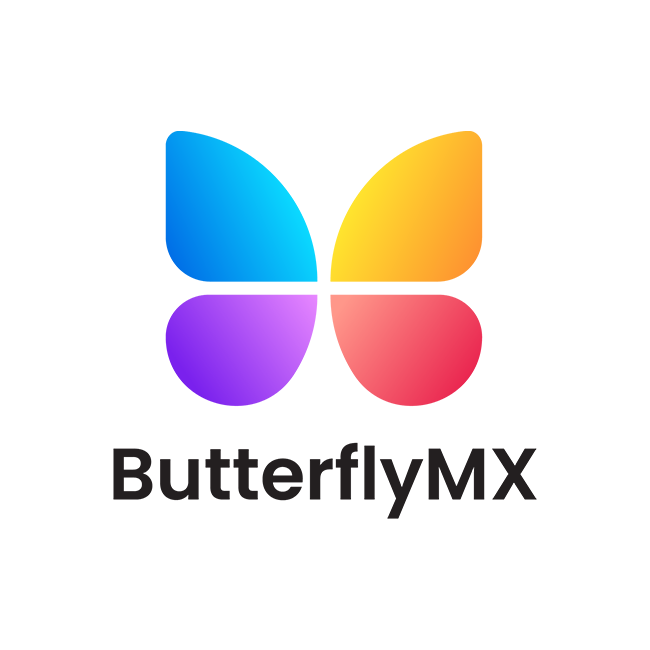 See What RemoteLock Can Do For Your Multifamily Business
Fill out this form to speak with an access control expert.
Schedule Time With an Expert