Take Your TTLocks to the Next Level
RemoteLock access control software gives you professional-grade control of all your connected TTLocks, including remote management.
Say Goodbye to Busy Work
Save Time: Automate!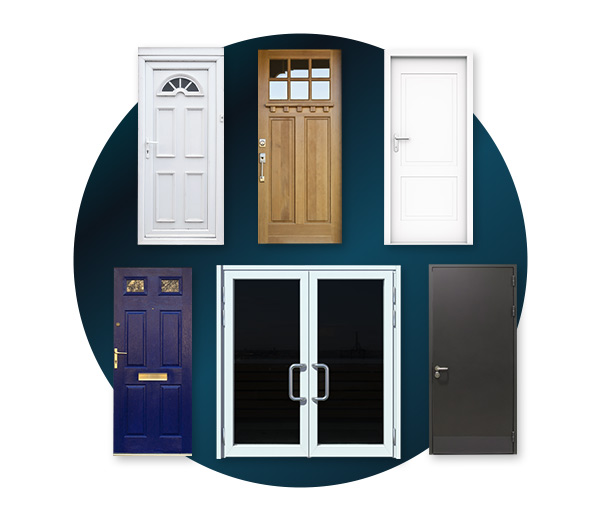 Add Doors & Grow Easily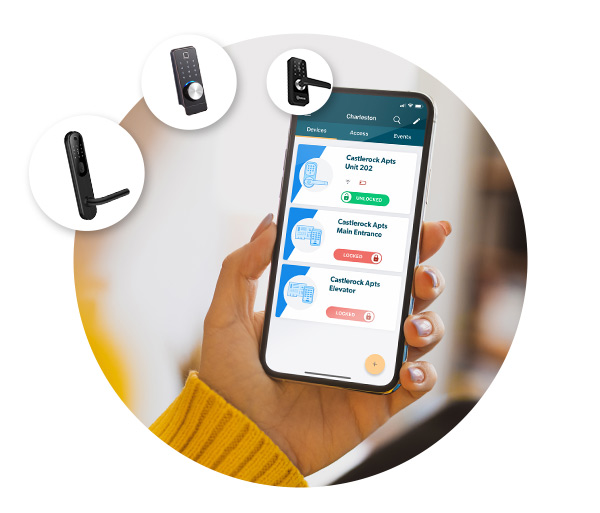 Work Faster, Smarter
---
Unlock New Features With Ease
Setting up your RemoteLock-TTLock integration is a breeze. Just follow these easy steps.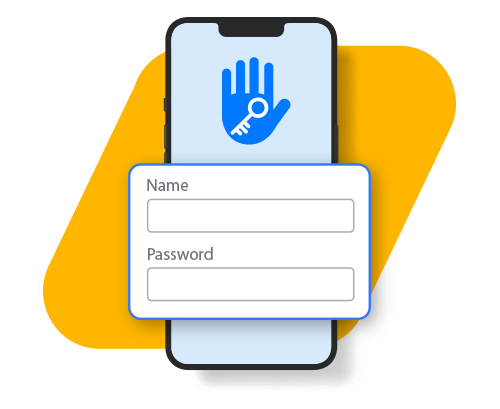 1. Set Up Your Lock In Your TTLock Account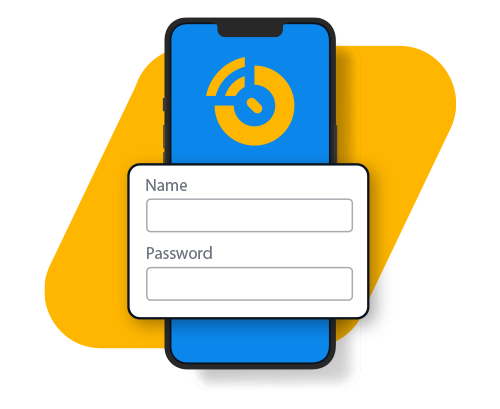 2. Login to RemoteLock and Choose a Plan
3. Connect It to Your TTLock Account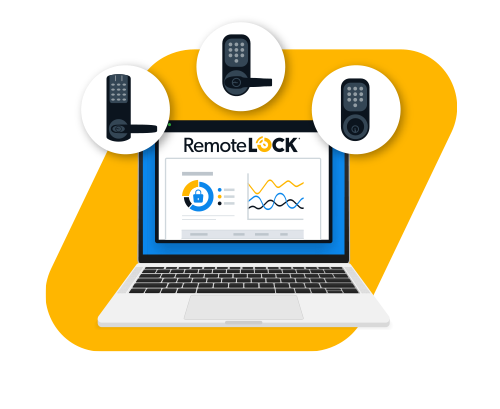 4. Add TTLocks to Your RemoteLock Account
Sign Up and Select a RemoteLock Subscription Plan
Choose your geographical region.
---
Enjoy More Automation
RemoteLock gives TTLock users added benefits of powerful integrations like these with booking platforms and property management software (with more coming soon).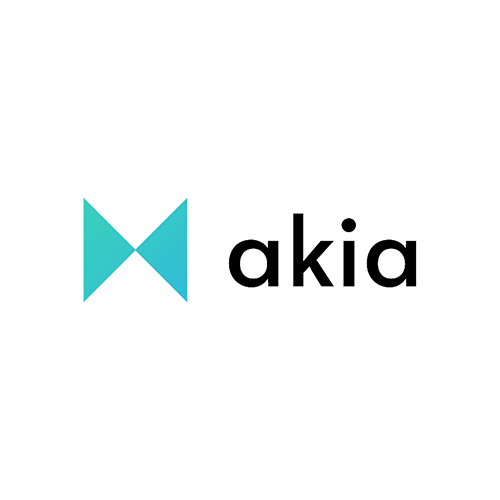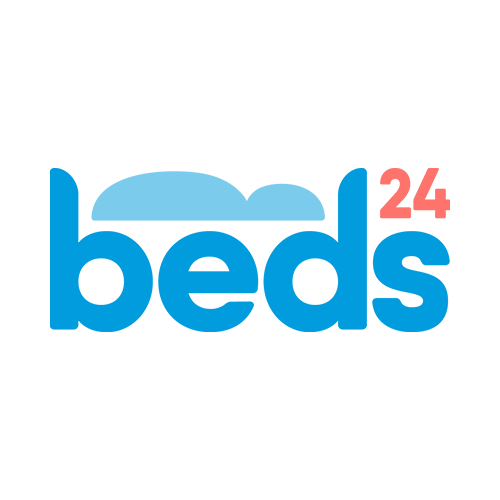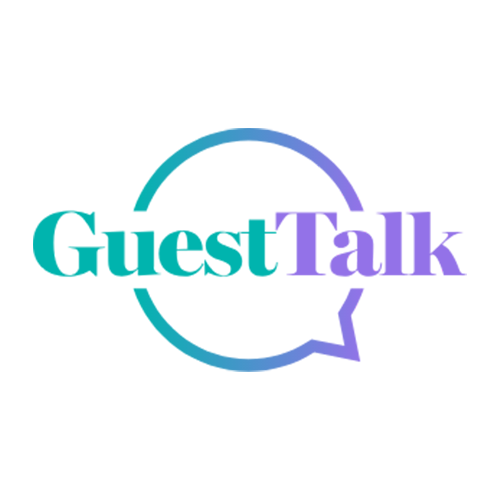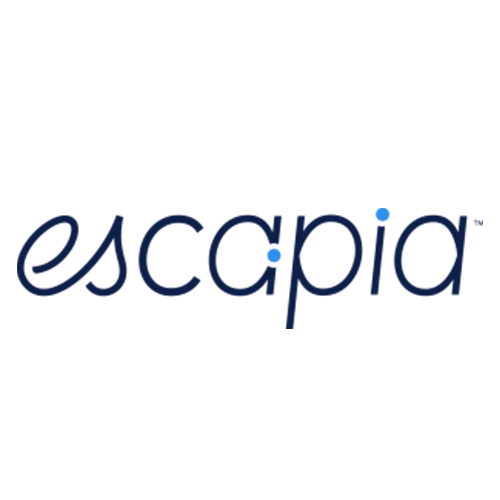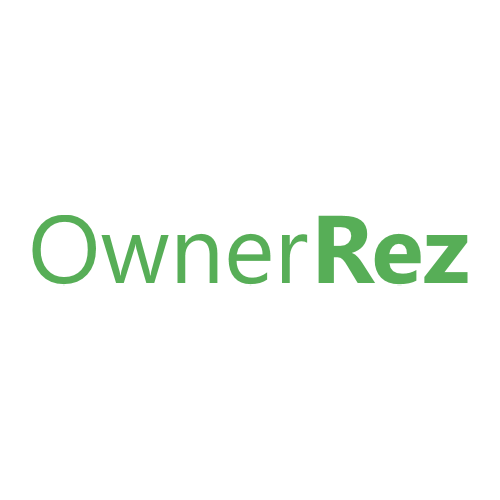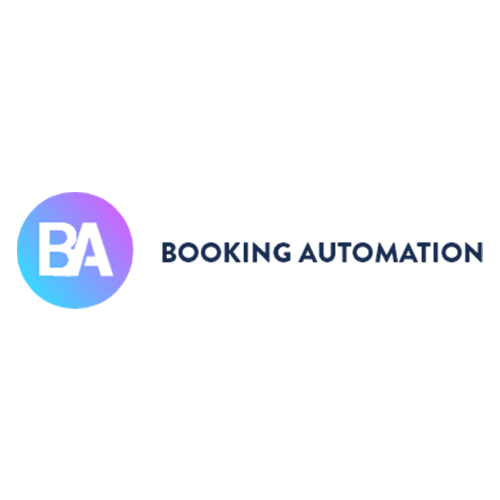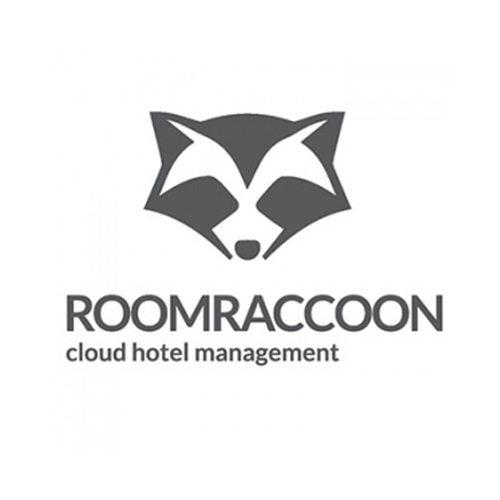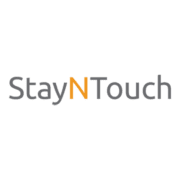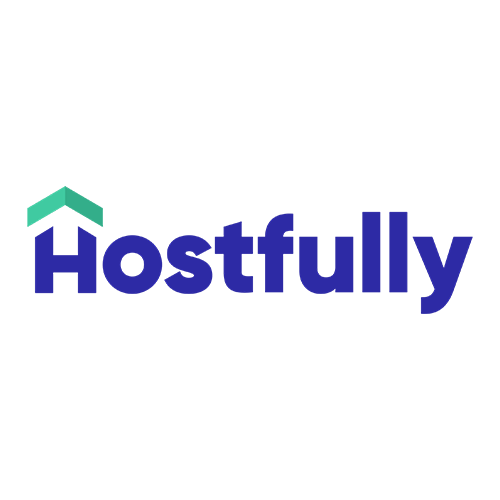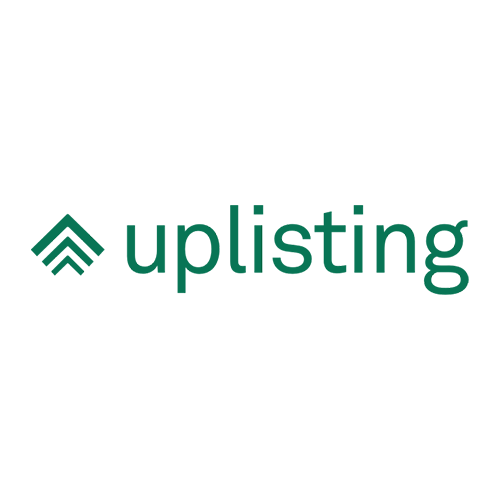 Grow Your Business Fearlessly
If your goal is to expand your business, RemoteLock makes it easier. From one property to hundreds, our software lets you easily scale your operations and manage all of your TTLocks from one centralized dashboard.
Streamline Operations
Leverage RemoteLock's Door Groups function, which offers a quick way to assign all the doors in one group to a guest. Manage any number of doors, locks and users all from one command center. And that's just the start of RemoteLock's many useful functions.
Upgrade Access With RemoteLock + TTLock
Wherever you use TTLocks—at your vacation rentals, or multifamily or commercial properties—you're bound to appreciate the added control and time-savings RemoteLock gives your access management. Still have questions? Talk with an access expert today.