Schlage Launches Innovative and Secure Solution for Contactless Home Showings
Carmel, Indiana – Schlage®, a brand of Allegion known for its 100-year heritage of stylish, innovative door hardware, today announced a new remote access solution allowing single-family builders, manufacturers, real estate agents and sales teams to host real estate showings virtually.
Through a new collaboration with RemoteLock® – the leading provider of universal access control – the Schlage Encode™ Smart WiFi Deadbolt now offers even more advantages for users. In addition to providing users with the ability to remotely manage access and administer the capabilities of the lock, users also can integrate with their customer relationship management (CRM) software to capture 100% of leads and aggregate them for easier follow-up. Users also get their own dashboard with real-time analytics on all lock activity.
"In the age of social distancing, personal space and convenience are of the utmost importance to home buyers," said David Ilardi, general manager at Allegion Home, makers of Schlage Locks. "Through our new venture with RemoteLock, builders can safely continue to show and sell homes, as well as welcome in contractors, cleaners and other work crews without exchanging keys, all while providing a seamless, best-in-class viewing experience. The Schlage Encode Smart WiFi Deadbolt's new virtual showing features allow potential home buyers to safely tour homes at times that are convenient for them, even if that is outside of typical business hours."
As one of the industry's leading providers of door hardware, Schlage continues to innovate its door hardware to provide builders, realtors, manufacturers and consumers alike with the latest technology solutions. The Schlage Encode™ Smart WiFi Deadbolt's new feature uniquely gives builders the ability to facilitate easy, convenient and socially distant showings. RemoteLock's universal access control platform allows builders to easily integrate with the Schlage Encode lock and further leverage the capabilities to efficiently streamline lead capture and improve bottom line results.
For more information, or to set up your properties with the Schlage and RemoteLock integrated solution, please email schlagelocks@allegion.com.
---
About Allegion
Allegion (NYSE: ALLE) is a global pioneer in seamless access, with leading brands like CISA®, Interflex®, LCN®, Schlage®, SimonsVoss® and Von Duprin®. Focusing on security around the door and adjacent areas, Allegion secures people and assets with a range of solutions for homes, businesses, schools and institutions. Allegion had $2.9 billion in revenue in 2019 and sells products in almost 130 countries. For more, visit www.allegion.com. 
About RemoteLock

RemoteLock sets the standard in universal access control with its easy-to-use, scalable, and future-proof software. It provides users the ultimate in flexibility and control—so they can easily grant any person access to any space, from anywhere. RemoteLock manages leading smart locks and access control hardware and can be integrated with its customers' essential software systems. RemoteLock is committed to being the last access management partner their customers will need. Headquartered in Denver, CO, RemoteLock has customers in over 65 countries. 
Press Contact
Kim Garcia
Director of Marketing
RemoteLock
kgarcia@remotelock.com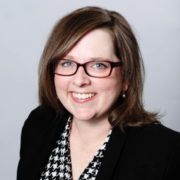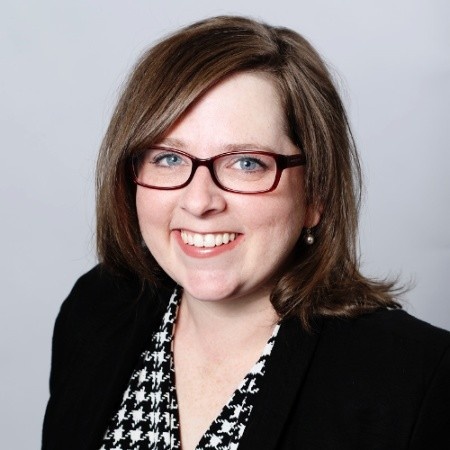 Kim Garcia
Director of Marketing
Kim Garcia is the director of marketing for RemoteLock. She draws her professional energy from seeing technology solutions brought to life that make the world a safer place to live, work and play. She has spent her career in the security industry for that very reason and has gained specific expertise in wireless security, access control and integrator perspectives.
LinkedIn