RemoteLock's David Dearman Appointed to VRMA
RemoteLock, the leader in universal access control, announced that U.S. Western Sales Manager, David Dearman, has been appointed to the Vacation Rental Management Association's (VRMA's) Supplier Advisory Council. 
The VRMA Supplier Advisory Council provides an opportunity for suppliers to connect with VRMA leadership to share ideas and feedback on educational content, supplier sponsorship plans, and additional programs that will best serve the needs of VRMA members and suppliers.
"RemoteLock has been a member of VRMA for many years so we know first-hand the value it brings to us as suppliers and to its members," said Dearman. "I am excited to have been selected to give back to the vacation rental community as a part of this Council."
Dearman brings over 30 years of expertise designing and implementing security and access control solutions around the world. Today, he manages the ongoing sales activities throughout the western U.S. for RemoteLock and plays an active role in defining requirements and systems specifications with end-users, integrators, and specifiers in vacation rental, multifamily and commercial markets.
"Access control solutions in the vacation rental industry are as much about guest convenience and host efficiencies as they are about safety. I look forward to lending my insights to help VRMA develop programs to teach vacation rental owners how to weigh the merits of different solutions and balance those against the needs of their guests and their business operations," said Dearman.
Prior to joining RemoteLock, Dearman held management roles at Securitas and Stanley Convergent Security Solutions. He also owned his own security firm where he provided system sales and support of access control and surveillance systems and executive protection to high-profile clients for over 20 years.
For more information about RemoteLock in the vacation rental industry, visit www.remotelock.com/short-term-rentals.
---
About RemoteLock
RemoteLock sets the standard in universal access control with its easy-to-use, scalable, and future-proof software platform. It provides users the ultimate in flexibility and control—so they can easily grant any person access to any space, from anywhere. RemoteLock manages the greatest diversity of smart locks and wired access control devices from leading manufacturers and can easily integrate with other essential business software. RemoteLock is committed to being the last access management partner our customers will need. Headquartered in Denver, CO, RemoteLock has customers in over 65 countries.
About the Vacation Rental Management Association (VRMA)
Founded in 1985, the Vacation Rental Management Association (VRMA) advances and advocates for the vacation and holiday rental property management and hospitality industries.
Headquartered in the United States, membership includes professional vacation rental managers, owners and suppliers in countries throughout the world—in addition to housekeeping professionals through our partnership with the Vacation Rental Housekeeping Professionals (VRHP).
VRMA provides news and research, education and networking opportunities, certification and accreditation, promotes the value of the vacation rental experience and drives industry growth and professionalism. To learn more, visit www.vrma.org.
RemoteLock Media Contact
Kim Garcia
Director of Marketing
RemoteLock
kgarcia@remotelock.com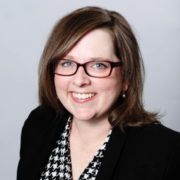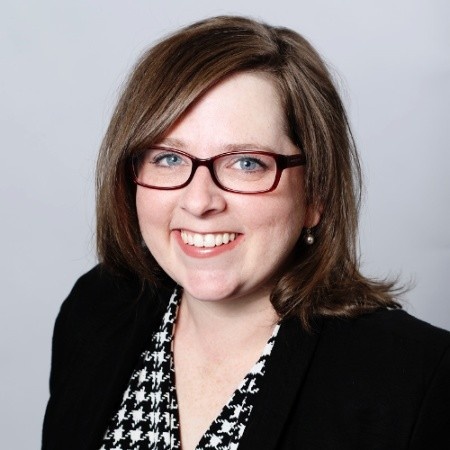 Kim Garcia
Director of Marketing
Kim Garcia is the director of marketing for RemoteLock. She draws her professional energy from seeing technology solutions brought to life that make the world a safer place to live, work and play. She has spent her career in the security industry for that very reason and has gained specific expertise in wireless security, access control and integrator perspectives.
LinkedIn