RemoteLock Wins 2021 TecHome Brilliance Award at TecHome Builder Summit
Denver, CO – RemoteLock, the leader in universal access control, has been named a winner of a 2021 TecHome Brilliance Award for its universal access control platform.  Winners were announced at the TecHome Builder Summit in Seattle on October 5, 2021 where RemoteLock took home the top award in the Multifamily Tech – Perimeter and Shared Space Surveillance and Access Control category.

RemoteLock is setting the standard for universal access control in the multifamily, commercial, and vacation rental markets with easy-to-use, scalable, and future-proof software. RemoteLock's platform allows users worldwide to remotely control access for renters, guests, employees, and contractors—saving time and money. RemoteLock provides ultimate flexibility—the ability to control any door using various credential types with locks from all leading manufacturers—all from one dashboard. Today, RemoteLock has customers in over 65 countries.
The TecHome Brilliance Awards recognize innovative home technology companies driving extraordinary progress in the new home and multifamily industries with new products and services that appeal to homebuyers and property managers.
"We are honored to receive the 2021 TecHome Brilliance Award in the multifamily security category," said RemoteLock CEO, Nolan Mondrow. "This win highlights the strong desire from multifamily property developers and owners for a simple cloud-based access control solution that can secure every space on their properties—tenant units, common areas, parking garages, elevators—and be managed within a single application."
RemoteLock is a sought-after access control solution for multifamily properties because it can further streamline operations and enable amenities such as self-guided tours, concierge services, housekeeping, and homesharing when pairing RemoteLock's software API to other business software solutions, including property management systems.
"Property managers face a number of daily access management challenges, such as having to rekey doors, providing maintenance access to resident units, or controlling access to common areas," said Brad Mushovic, chief marketing officer of RemoteLock. "Our intuitive software solves those problems for property managers without tethering them to a single hardware brand that may not be the best fit across their portfolio. With RemoteLock, they get the choice and flexibility of numerous lock types and brands so they can get the functionality, aesthetics, and price point they want."
For more information about RemoteLock, visit www.remotelock.com.
---
About RemoteLock
RemoteLock sets the standard in universal access control with its easy-to-use, scalable, and future-proof software. It provides users the ultimate in flexibility and control—so they can easily grant any person access to any space, from anywhere. RemoteLock manages leading smart locks and access control hardware and can be integrated with its customers' essential software systems. RemoteLock is committed to being the last access management partner our customers will need. Headquartered in Denver, CO, RemoteLock has customers in over 65 countries. www.remotelock.com
RemoteLock Media Contact
Kim Garcia
Director of Marketing
RemoteLock
kgarcia@remotelock.com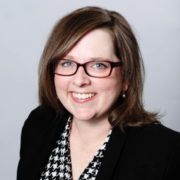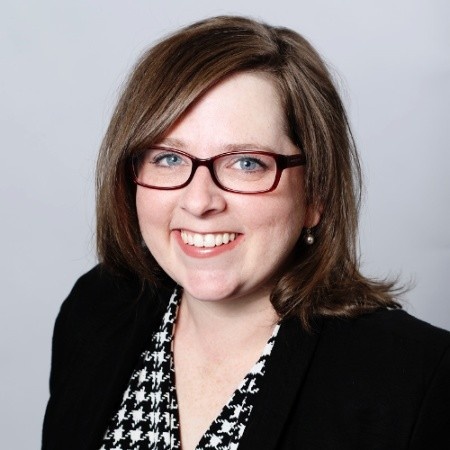 Kim Garcia
Director of Marketing
Kim Garcia is the director of marketing for RemoteLock. She draws her professional energy from seeing technology solutions brought to life that make the world a safer place to live, work and play. She has spent her career in the security industry for that very reason and has gained specific expertise in wireless security, access control and integrator perspectives.
LinkedIn