RemoteLock Selected as an Access Provider for Migo™ Home Sharing Solution from RealPage®
Denver, CO –  RemoteLock, the leader in universal access control, today announced it has been selected as an access control provider as part of RealPage's new multifamily home sharing solution, Migo. Migo, partnered with Airbnb®, is a comprehensive product suite designed to provide a turnkey solution to multifamily property owners and residents to enable short-term rental home sharing capabilities in their community.
RealPage, a leading global provider of software and data analytics to the real estate industry, recently announced the impending launch of Migo, which will make it easier for multifamily residents and owners to benefit from home sharing. RemoteLock's integration to the Migo application provides smart access control that allows property owners and Migo staff to manage guest access remotely, using their smart lock of choice from many industry-leading manufacturers.
"We are thrilled to be among the industry-leading integrations that are part of the Migo application making home sharing simple for multifamily communities," said Nolan Mondrow, CEO of RemoteLock. "We have been providing remote access control to vacation rental and multifamily property managers for years, so we know what it takes to provide an easy-to-use, real-time access solution that home sharing demands."
RemoteLock's universal access control platform allows users worldwide to remotely control access for renters, guests, employees, and contractors—saving time and money. RemoteLock provides ultimate flexibility—the ability to control any door using various credential types with locks from all leading manufacturers—all from one dashboard. Today, RemoteLock has customers in over 65 countries.
"RemoteLock's reputation in managing access to short-term rentals and ability to directly integrate with Airbnb made them an easy choice when we were selecting access control solutions for Migo," said Todd Butler, Vice President of Migo. "We are excited to work with RemoteLock to bring flexible, remote access control to multifamily operators who want to enable the financial benefits of home sharing."
Migo is compatible with RealPage, Entrata®, Yardi®, and MRI® and will be available industry-wide in late 2021. The RemoteLock integration will be a live feature in Migo when launched later this year. For more information, visit www.remotelock.com.
---
About RemoteLock

RemoteLock sets the standard in universal access control with its easy-to-use, scalable, and future-proof software. It provides users the ultimate in flexibility and control—so they can easily grant any person access to any space, from anywhere. RemoteLock manages leading smart locks and access control hardware and can be integrated with its customers' essential software systems. RemoteLock is committed to being the last access management partner our customers will need. Headquartered in Denver, CO, RemoteLock has customers in over 65 countries. For more information about RemoteLock, visit www.remotelock.com
RemoteLock Media Contact
Kim Garcia
Director of Marketing
RemoteLock
kgarcia@remotelock.com
About RealPage
RealPage provides a technology platform that enables real estate owners and managers to change how people experience and use rental space. Clients use the platform to gain transparency in asset performance, leverage data insights and monetize space to create incremental yields. Founded in 1998 and headquartered in Richardson, Texas, RealPage currently serves over 19 million units worldwide from offices in North America, Europe and Asia. For more information about RealPage, visit RealPage.com.

RealPage Media Contact
Steve Calk
Media@RealPage.com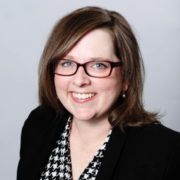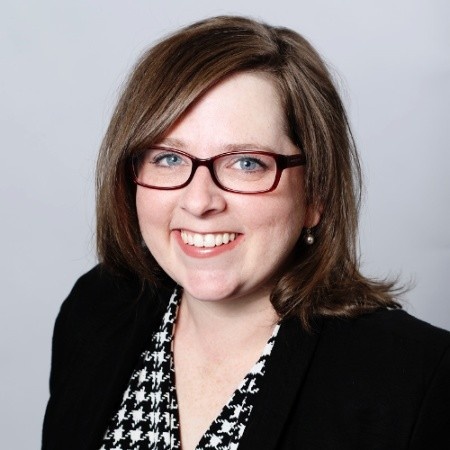 Kim Garcia
Director of Marketing
Kim Garcia is the director of marketing for RemoteLock. She draws her professional energy from seeing technology solutions brought to life that make the world a safer place to live, work and play. She has spent her career in the security industry for that very reason and has gained specific expertise in wireless security, access control and integrator perspectives.
LinkedIn