RemoteLock Announces Integration with TTLock

Integration Further Expands RemoteLock's Expansive List of Smart Lock Integrations WorldWide
DENVER, CO – RemoteLock, the first to offer a universal access control platform for multifamily, vacation rental and commercial properties, now works with TTLock enabled smart locks, further extending RemoteLock's expansive list of smart lock integrations worldwide.
RemoteLock's software platform simplifies and automates access management for property managers. The new integration brings universal access control capabilities to properties using the growing selection of affordable smart lock hardware enabled by TTLock.
Drive Automation Via Integrations
RemoteLock already works with many essential business software offerings, including booking platforms like Airbnb and property management software like Guesty, Streamline, Beds24 and more.
Expedite Tasks
Quickly create and manage custom groupings of smart locks.
Scale Confidently
From one property to hundreds, RemoteLock lets you manage all of your locks from one, centralized dashboard.
"Numerous companies have built their own smart locks using the TTLock platform. With RemoteLock's integration to TTLock, those customers can now take advantage of RemoteLock's enterprise access control software, including the extensive time-saving integrations we've built over the years," said Nolan Mondrow, CEO of RemoteLock.
For more information, visit www.remotelock.com.
---
About RemoteLock
RemoteLock's universal access control platform simplifies remote access management for multifamily, vacation rental and commercial properties. RemoteLock delivers unmatched flexibility with ever-expanding integrations to leading smart lock brands and software such as property management systems and booking platforms. Trusted by property managers in over 75 countries, RemoteLock lets users conveniently manage property access, automate time-consuming tasks and eliminate the hassle of keys for good.
Media Contact
Kim Garcia
kgarcia@remotelock.com
720.924.1637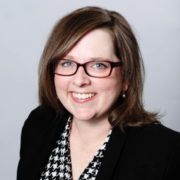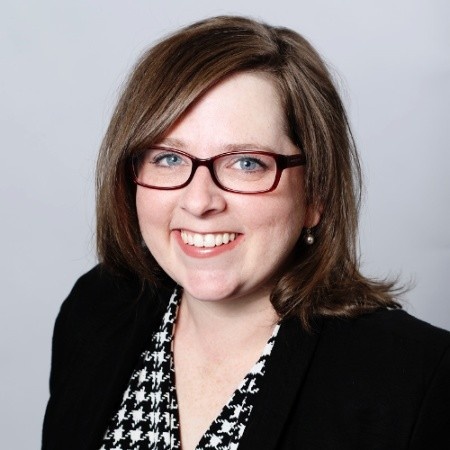 Kim Garcia
Director of Marketing
Kim Garcia is the Director of Marketing for RemoteLock. She has over 17 years of strategic marketing management and sales experience in the security industry. She specializes in corporate communications, B2B marketing, channel marketing, media relations, and product marketing with specific expertise in wireless security, access control, and integrator perspectives. Prior to joining RemoteLock, she led marketing for PSA Security Network and Inovonics. 
LinkedIn