RemoteLock Bolsters Partnership with August Home and Yale by Further Expanding Lineup of Locks Supported on Platform
RemoteLock Now Controls Wi-Fi Enabled August Smart Locks and Yale Assure Locks with Wi-Fi
Denver, CO – November 13, 2020 – RemoteLock, the leading provider of universal access control, today announced that it has expanded the number of August and Yale locks that are supported on its platform to include Wi-Fi-enabled August smart locks and the line of Yale Assure Locks with Wi-Fi. RemoteLock customers can now leverage RemoteLock to manage these locks in large scale installations, gaining greater efficiencies by administering access to every lock from a single dashboard. The expanded partnership is expected to provide new access control technology avenues across many commercial applications, particularly in the multi-family market.  
 
RemoteLock's universal access control platform allows multi-family property managers to remotely control access for renters, guests, employees and contractors—saving time and money. RemoteLock provides property managers and owners ultimate flexibility—the ability to control any door, using various credential types, with locks from many leading manufacturers—all from one dashboard. RemoteLock already supports many Yale and August Z-Wave wireless smart locks that are part of the ASSA ABLOY family of smart lock solutions.  
 
"The multi-family market faces unique challenges—from managing access to any space on a single property or entire portfolio, to the growing need for contactless access control solutions. Broadening the partnership between RemoteLock and August and Yale allows us to elevate the features of their locks into large scale applications, such as multi-family, to help solve even more of those challenges for property managers," said Nolan Mondrow, CEO of RemoteLock. 
 
"With 180 years of experience in home security, we're glad to bring our trusted smart locks not only to individual homes, but also multi-family housing and commercial properties," said Jason Williams, President of Smart Residential U.S., ASSA ABLOY, parent company of August and Yale. "By expanding our integrations with multi-family housing platforms like RemoteLock, we're committed to increasing our presence in the market and bringing trusted security and access convenience to property managers of multi-family homes and larger scale applications everywhere." 
 
For more information about RemoteLock's solutions specifically tailored to multi-family housing, visit www.remotelock.com. 
---
About RemoteLock
RemoteLock sets the standard in universal access control with its easy-to-use, scalable, and future-proof software. It provides users the ultimate in flexibility and control—so they can easily grant any person access to any space, from anywhere. RemoteLock manages leading smart locks and access control hardware and can be integrated with its customers' essential software systems. RemoteLock is committed to being the last access management partner our customers will need. Headquartered in Denver, CO, RemoteLock has customers in over 65 countries.
About August Home, Inc.
At August Home, we are all about secure, smart access. Our products and services give consumers total control over their front door from a smartphone. August Home is the first major Smart Home device vendor that provides GDPR privacy protection for their entire global customer base. Ranked number three on the Wall Street Journal's 25 Top Tech Companies to Watch, August is headquartered in San Francisco, California and was recently acquired by ASSA ABLOY, the global leader in door opening solutions. For more information, visit www.august.com.
About Yale
Yale, one of the oldest, international brands in the world, is the best-known name in the lock industry. A family business started in America, Linus Yale Jr. was experimenting with a lock based on a mechanism first employed by the ancient Egyptians over 4,000 years ago. This was how he came to invent the famous pin tumbler mechanism which is still used extensively in the security industry.
Today, Yale protects millions of homes and businesses worldwide and is the brand behind mechanical and smart locks of every design and function in over 125 countries. Yale products have been helping people to secure the people and things they care about most since 1840.
Yale is part of the ASSA ABLOY Group, the global leader in access solutions. For more information, visit www.yalehome.com.

Press Contact
Kim Garcia
Director of Dealer Marketing
RemoteLock
kgarcia@remotelock.com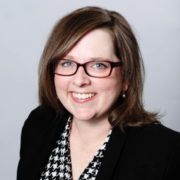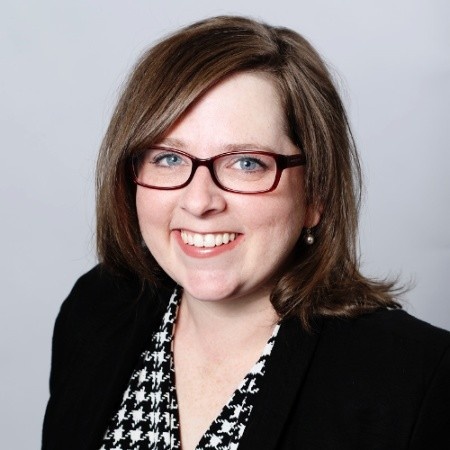 Kim Garcia
Director of Marketing
Kim Garcia is the director of marketing for RemoteLock. She draws her professional energy from seeing technology solutions brought to life that make the world a safer place to live, work and play. She has spent her career in the security industry for that very reason and has gained specific expertise in wireless security, access control and integrator perspectives.
LinkedIn