RemoteLock Announces Integration with West Connected Lock
RemoteLock, the leader in universal access control, today announced that Japan-based West's connected smart lock can now be directly controlled in RemoteLock's platform. The move brings yet another industry-leading lock under management within RemoteLock's universal access control platform, further expanding RemoteLock's worldwide reach and providing additional access control options to the Japan market. 
 
West, a leading lock manufacturer in Japan, launched its E06 Connected Lock in May 2020 and it is already in use in commercial applications throughout the country. The integration with RemoteLock positions West alongside other top lock manufacturers whose smart locks are being controlled on RemoteLock's platform globally.    
 
"The integration of West's lock to RemoteLock is another important step forward for universal access control," said Nolan Mondrow, CEO of RemoteLock. "By adding West to our platform, we are not only further expanding the global footprint of RemoteLock but confirming the market demand for cloud-based access control that controls multiple lock technologies from a single platform."     
 
Kozo Keikaku Engineering (KKE), a professional design and engineering firm, RemoteLock investor, and sole distributor of RemoteLock's universal access control platform in Japan, helped to facilitate the West integration. 
 
"We were thrilled to partner with KKE to bring the West integration to life," said Mondrow. "They were instrumental in ensuring that West's new, innovative smart lock could be controlled by RemoteLock to improve our coverage in the Japan market. We look forward to our continued partnership as we add more manufacturers and service providers to our software platform."
 
RemoteLock's universal access control platform allows users around the world to remotely control access for renters, guests, employees and contractors—saving time and money. RemoteLock provides ultimate flexibility—the ability to control any door using various credential types with locks from all leading manufacturers—all from one dashboard. Today, RemoteLock has customers in over 65 countries. 
 
For more information, visit www.remotelock.com. 
---
About RemoteLock
RemoteLock sets the standard in universal access control with its easy-to-use, scalable, and future-proof software. It provides users the ultimate in flexibility and control—so they can easily grant any person access to any space, from anywhere. RemoteLock manages leading smart locks and access control hardware and can be integrated with its customers' essential software systems. RemoteLock is committed to being the last access management partner our customers will need. Headquartered in Denver, CO, RemoteLock has customers in over 65 countries. 
www.remotelock.com 
About Kozo Keikaku Engineering (KKE)
KKE started in 1956 as a company specializing in structural design. Today, KKE's work includes analysis and simulation of natural phenomena (earthquake, tsunami, wind, etc.) that surround man-made structures, software development in the telecommunication field, sales and customizing services of CAD/CAE software for the manufacturing field, and consulting services for the human decision support field. KKE is an investor in RemoteLock and is the sole RemoteLock distributor in Japan.
https://remotelock.kke.co.jp/
About West
Since its founding as Nishi Seisakusho in 1933, West has developed innovative and creative cylinders and lever handles and provided them to society. The flagship brand "Agaho" series has become the centerpiece of West and the company has been providing designs to Europe and other countries around the world since winning the Gold Award at the IF Design Awards.
https://west-lock.co.jp
Media Contact
Kim Garcia
Director of Marketing
RemoteLock
kgarcia@remotelock.com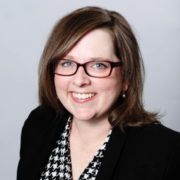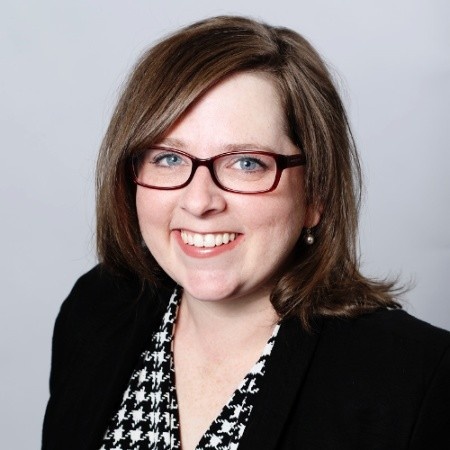 Kim Garcia
Director of Marketing
Kim Garcia is the director of marketing for RemoteLock. She draws her professional energy from seeing technology solutions brought to life that make the world a safer place to live, work and play. She has spent her career in the security industry for that very reason and has gained specific expertise in wireless security, access control and integrator perspectives.
LinkedIn