RemoteLock and Pynwheel Partner for Contactless, Self-Touring Application
Integrated Solution Set To Modernize Self-Touring for Multi-Family, Commercial Real Estate and Homebuilder Industries
Denver, CO – August 31, 2020 – RemoteLock, the leading provider of universal access control, today announced a partnership with Pynwheel to deliver a fully integrated, self-touring solution for the multi-family, commercial real estate and new homebuilder industries. The integration will allow for seamless interoperability between the Pynwheel Self Tour application and RemoteLock's award winning universal access control platform.  
 
RemoteLock's universal access control platform allows users to remotely control access for potential tenants, residents, guests, employees and contractors—saving time and money. RemoteLock provides customers ultimate flexibility—the ability to control any door, using various credential types, with locks from many leading manufacturers—all from one dashboard. Pynwheel Self Tour is a mobile experience that allows prospective tenants to tour real estate properties entirely on their own, while giving property managers superior visibility and control throughout the experience. 
 
"Our partnership with Pynwheel will allow us to completely modernize unattended showings across commercial real estate, homebuilders, and multi-family in particular," said Nolan Mondrow, CEO of RemoteLock. "Joining forces with Pynwheel has allowed us to add best-in-class self-touring capabilities to our universal access control platform to deliver this essential sales tool to properties across the nation." 
 
The integration gives existing RemoteLock customers the option to seamlessly add self-touring capabilities to their properties through Pynwheel Self Tour. Conversely, existing Pynwheel Self Tour customers can easily manage access to model units and common areas using customized pins and access schedules per tour.  
 
"We partnered with RemoteLock because they share the same vision to deliver an intuitive, easy-to-use application for property managers and homebuilders," said Jennfier Cyphers, CEO and president of Pynwheel. 
 
RemoteLock enables customers  to eliminate the need for keys on their properties, set up customized access codes and schedules for every tour location, and view reports to see how long a potential renter spent at each location. "In order for a showing to be truly self-guided, prospective renters need to be empowered to access the tour areas and not have to wait for someone to come let them in with a key," said Cyphers. "RemoteLock enables that by bringing intuitive smart lock management to life within Pynwheel Self Tour. "
 
For more information, visit www.remotelock.com and www.pynwheel.com. 
---
About RemoteLock
RemoteLock (www.remotelock.com) sets the standard in universal access control with its easy-to-use, scalable, and future-proof software. It provides users the ultimate in flexibility and control—so they can easily grant any person access to any space, from anywhere. RemoteLock manages leading smart locks and access control hardware and can be integrated with its customers' essential software systems. RemoteLock is committed to being the last access management partner our customers will need. Headquartered in Denver, CO, RemoteLock has customers in over 65 countries.
Press Contact
Kim Garcia
Director of Marketing
RemoteLock
kgarcia@remotelock.com
About Pynwheel  
Pynwheel (www.pynwheel.com) is a privately-held marketing technology company in Denver, Colorado founded in April 2012 by Jennifer Cyphers, formerly Founder/President of Engrain (fka Multifamily Edge) and Director of ApartmentGuide.com. Pynwheel's suite of SaaS products for the Multifamily industry includes a touchscreen application and complementary iOS application to facilitate on-site sales; interactive property maps that can be added to property marketing websites; and a mobile application that allows prospective residents to take self-guided property tours. Pynwheel innovation makes buying and leasing homes easier for thousands of prospective residents across the United States.
Press Contact
media@pynwheel.com
303-640-3652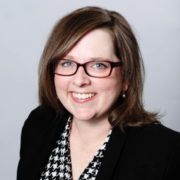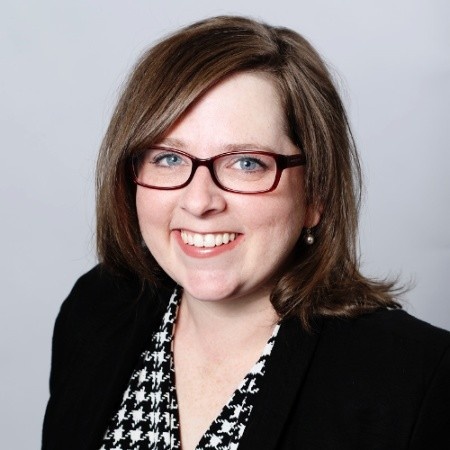 Kim Garcia
Director of Marketing
Kim Garcia is the director of marketing for RemoteLock. She draws her professional energy from seeing technology solutions brought to life that make the world a safer place to live, work and play. She has spent her career in the security industry for that very reason and has gained specific expertise in wireless security, access control and integrator perspectives.
LinkedIn