RemoteLock Acquires SmartLock Europe
Denver, CO – RemoteLock, the leader in universal access control, announced the expansion of its European operations with the acquisition of SmartLock Europe. The acquisition affirms RemoteLock's position as a leading access control provider worldwide and further strengthens the company's operations in the region.   
 
Since 2015, SmartLock Europe has been providing remote access control solutions for commercial and vacation rental applications throughout the UK, Europe, and surrounding regions. These markets have unique smart lock and hardware needs, and SmartLock Europe has been able to meet those needs by reselling RemoteLock's universal access control software—software that can control hardware of many types from many different manufacturers. Stuart Duncan, founder of SmartLock Europe, will assume the role of vice president of European operations as part of RemoteLock's leadership team. 
 
"I am excited to join RemoteLock and continue to bring the power of the platform to the European market on a larger scale," said Duncan. "With the expansion of RemoteLock Europe, we are addressing the many access control challenges that are unique to this region and building upon the strong foothold RemoteLock already has in these countries."  
 
RemoteLock's universal access control platform allows users worldwide to remotely control access for renters, guests, employees, and contractors—saving time and money. RemoteLock provides ultimate flexibility—the ability to control any door using various credential types with locks from all leading manufacturers—all from one dashboard. Today, RemoteLock serves customers in over 65 countries. 
 
"The acquisition of SmartLock Europe positions us for faster growth in the European market," said RemoteLock CEO, Nolan Mondrow. "By integrating European operations into RemoteLock, we now have strong positions in North America, Japan, and Europe." 
 
RemoteLock's Chief Financial Officer, Hull McKinnon, says that geographic expansion is a key part of the company's long-term strategy. "I joined the company in March 2021 to help it capitalize on the near-limitless opportunities for expansion stemming from its versatile access control technology platform. This acquisition aligns perfectly with our plans to continue our expansion efforts and increase growth."
 
For more information, please visit www.remotelock.com. 
---
About RemoteLock

RemoteLock sets the standard in universal access control with its easy-to-use, scalable, and future-proof software. It provides users the ultimate in flexibility and control—so they can easily grant any person access to any space, from anywhere. RemoteLock manages leading smart locks and access control hardware and can be integrated with its customers' essential software systems. RemoteLock is committed to being the last access management partner our customers will need. Headquartered in Denver, CO, RemoteLock has customers in over 65 countries. www.remotelock.com
RemoteLock Media Contact
Kim Garcia
Director of Marketing
RemoteLock
kgarcia@remotelock.com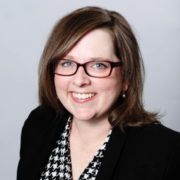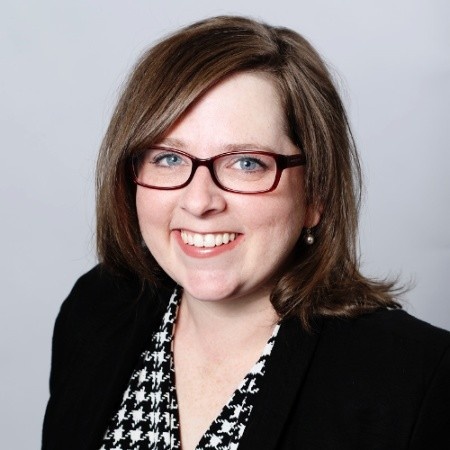 Kim Garcia
Director of Marketing
Kim Garcia is the director of marketing for RemoteLock. She draws her professional energy from seeing technology solutions brought to life that make the world a safer place to live, work and play. She has spent her career in the security industry for that very reason and has gained specific expertise in wireless security, access control and integrator perspectives.
LinkedIn