Offline Smart Access Control Now Supported on RemoteLock Universal Access Control Platform
ReadyPIN™-Enabled Smart Locks To Bring Remote Access Control To Locations With Weak Or No Internet Connectivity

RemoteLock, the leader in universal access control, today announced that its software now supports ReadyPIN™ technology to enable offline smart lock control in locations with limited or no internet connectivity.
"The ability to manage access to every door on a property is increasingly seen as imperative. However, there are still instances where access control is needed, but Wi-Fi connectivity is either lacking or simply non-existent," said Nolan Mondrow, CEO of RemoteLock. "RemoteLock's ReadyPIN offline credential feature allows users to enjoy all the benefits of remotely managing access from a cloud-based platform without having every end-device directly connected over the internet."
ReadyPIN-enabled smart locks rely on secure PIN codes generated by the RemoteLock platform. Users simply create the access schedule they need and RemoteLock's software creates a PIN code specific to the lock according to the desired schedule. When the PIN is entered into the lock, the lock will verify the code via its built-in algorithm to allow access based on the schedule embedded in the PIN. Because the PIN code itself is encrypted with all the access permissions needed, ReadyPIN-enabled smart locks do not ever need to connect online to validate the access credential. This allows users to bring remote access control capabilities to any door, with or without a Wi-Fi network connection.
"We have seen a lot of demand for this type of solution, especially in multi-family properties and short-term vacation rentals," said Mondrow. "It can be challenging to implement property-wide Wi-Fi networks or to secure remote locations where there is simply no Wi-Fi option. These customers still have a great need to secure their locations and now they can enjoy leading-edge universal access control, even if they don't have an internet connection on site."
ReadyPIN-enabled smart locks are available through RemoteLock. Additional smart locks from other leading manufacturers supporting ReadyPIN technology are forthcoming and will continue to provide customers using RemoteLock's universal access control platform with unparalleled choice and flexibility.
RemoteLock's universal access control platform allows users worldwide to remotely control access for renters, guests, employees, and contractors—saving time and money. RemoteLock provides ultimate flexibility—the ability to control any door using various credential types with locks from all leading manufacturers—all from one dashboard. Today, RemoteLock has customers in over 65 countries.
---
About RemoteLock
RemoteLock sets the standard in universal access control with its easy-to-use, scalable, and future-proof software. It provides users the ultimate in flexibility and control—so they can easily grant any person access to any space, from anywhere. RemoteLock manages leading smart locks and access control hardware and can be integrated with its customers' essential software systems. RemoteLock is committed to being the last access management partner our customers will need. Headquartered in Denver, CO, RemoteLock has customers in over 65 countries. www.remotelock.com
Media Contact
Kim Garcia
Director of Marketing
RemoteLock
kgarcia@remotelock.com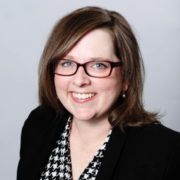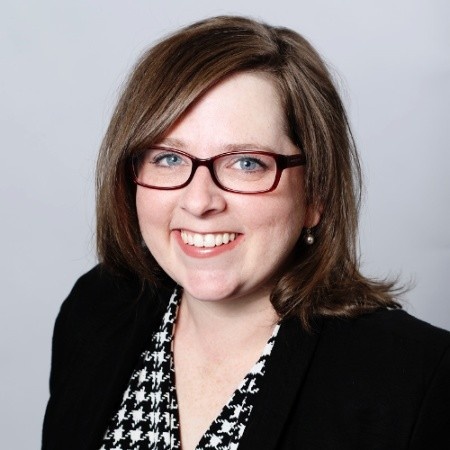 Kim Garcia
Director of Marketing
Kim Garcia is the director of marketing for RemoteLock. She draws her professional energy from seeing technology solutions brought to life that make the world a safer place to live, work and play. She has spent her career in the security industry for that very reason and has gained specific expertise in wireless security, access control and integrator perspectives.
LinkedIn