RemoteLock Integrates With Hostify
RemoteLock, the leader in universal access control, has announced an integration with Hostify, a property management system for short-term and vacation rentals. 
 
Hostify is a complete property management system (PMS) for professional hosts. This all-in-one solution lets hosts streamline their vacation rental business by automating processes and integrating data from booking platforms such as Airbnb, Booking.com, HomeAway, Expedia, TripAdvisor, and many others.  
The integration will bring RemoteLock's universal access control platform capabilities to Hostify hosts, allowing them to control access to any property from anywhere in the world using their smartphone or laptop.

RemoteLock's universal access control platform allows hosts worldwide to remotely control access for guests, cleaning services, and contractors—saving time and money. RemoteLock provides ultimate flexibility—the ability to control any door using various credential types with locks from all leading manufacturers—all from one dashboard. Today, RemoteLock has customers in over 65 countries.

"We are excited to offer our hosts the ability to automatically send access credentials to their guests," said Joan Cortés Gómez, head of sales and marketing at Hostify. "RemoteLock's ability to connect to such a wide variety of smart locks means that hosts can say goodbye to the hassle of using keys and have even more control of their properties thanks to our integration."

Barclay Friesen, executive vice president of business development for RemoteLock, said that the integration delivers other benefits to hosts to manage their properties, regardless of the size of their portfolio.

"Our integration automates many of the most time-consuming tasks that hosts face such as providing a secure and seamless access experience for guests or coordinating access for cleaning services or maintenance providers," said Friesen. "Hosts can conveniently manage their entire property portfolio, including who can enter each property and when, from anywhere in the world."

For more information about RemoteLock or Hostify, visit remotelock.com/hostify to get started.

About RemoteLock
RemoteLock sets the standard in universal access control with its easy-to-use, scalable, and future-proof software platform. It provides users the ultimate in flexibility and control—so they can easily grant any person access to any space, from anywhere. RemoteLock manages the greatest diversity of smart locks and wired access control devices from leading manufacturers and can easily integrate with other essential business software. RemoteLock is committed to being the last access management partner our customers will need. Headquartered in Denver, CO, RemoteLock has customers in over 65 countries.
RemoteLock Media Contact
Kim Garcia
Director of Marketing
RemoteLock
kgarcia@remotelock.com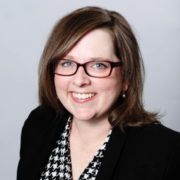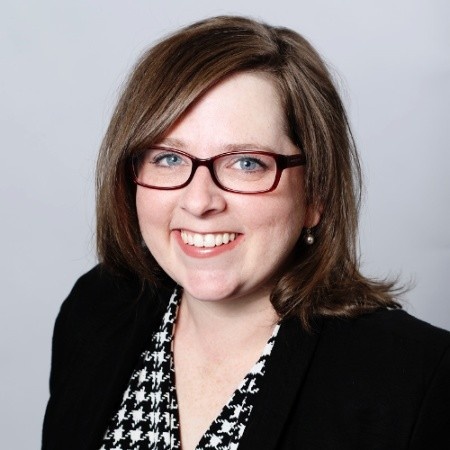 Kim Garcia
Director of Marketing
Kim Garcia is the director of marketing for RemoteLock. She draws her professional energy from seeing technology solutions brought to life that make the world a safer place to live, work and play. She has spent her career in the security industry for that very reason and has gained specific expertise in wireless security, access control and integrator perspectives.
LinkedIn