RemoteLock and Checkin
RemoteLock, the leader in universal access control, and Chekin, an online check-in tool for property managers, have teamed up to help make the guest check-in process easier for hosts everywhere.
Chekin is a technological solution that helps hosts to automate the entire check-in process from the booking confirmation through check-out. Chekin enables hosts to save time, money and comply with various legal requirements around the world including online check-in, identity verification, sending data to authorities, upselling and much more.
The partnership between RemoteLock and Chekin makes it possible to simplify all operations from the time of booking to check-out by combining Chekin's online check-in process with RemoteLock's remote access control capabilities.
How do RemoteLock and Chekin work together?
RemoteLock's universal access control platform allows hosts worldwide to remotely control access for guests, cleaning services, and contractors—saving time and money. RemoteLock provides ultimate flexibility—the ability to control any door using various credential types with locks from all leading manufacturers—all from one dashboard. And how does this work together with Chekin? Put simply, the integration between Chekin and RemoteLock allows hosts to provide guests with a virtual key to make it easy for them to access their accommodation and enjoy the benefits of autonomous arrival and check-in.
Your guests verify their identity during the online check-in process. After they sign and complete their registration, data is automatically sent to the local authorities.
Once the online check-in is completed, we send your guests a link with the virtual key and instructions. You choose when and how to send it.
Your guests open the door with their mobile phone. Easy and flexible!
How do I synchronise Chekin with my RemoteLock account?
In Chekin's dashboard, you first select the property where you want to activate the "Self Check-in" option. Once the feature is activated, choose RemoteLock your provider. Then you will add an API code provided by RemoteLock to start the synchronisation of both accounts. Watch this video below for detailed step-by-step instructions.
For more information about Chekin's self check-in capabillities, visit https://chekin.com/en/self-check-in.
Exclusive Offer for RemoteLock Customers
30% off Chekin's Annual Plan for an entire year OR
15% off Chekin's Monthly Plan for the first two months
Valid March 9 – March 23, 2022. Available to new Chekin users only.
| Chekin
Chekin automates every step of the check-in process, from the booking confirmation to the check-out. They handle online check-in, legal compliance, identity verification, self check-in, and tourist taxes. They offer a simple, intuitive and customizable registration process that can be completed in no more than two minutes.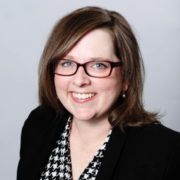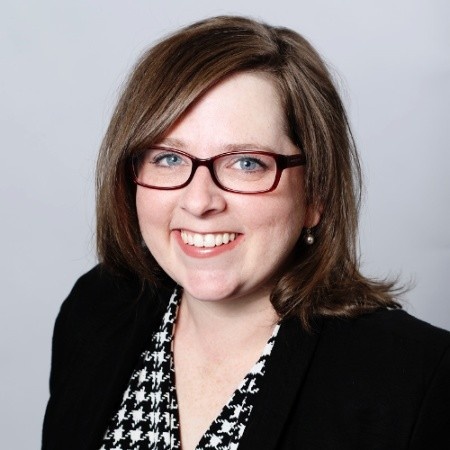 Kim Garcia
Director of Marketing
Kim Garcia is the Director of Marketing for RemoteLock. She has over 17 years of strategic marketing management and sales experience in the security industry. She specializes in corporate communications, B2B marketing, channel marketing, media relations, and product marketing with specific expertise in wireless security, access control, and integrator perspectives. Prior to joining RemoteLock, she led marketing for PSA Security Network and Inovonics. 
LinkedIn