Hostaway and RemoteLock Team Up
Hostaway, the leading all-in-one vacation rental management platform, and RemoteLock, the leader in universal access control, have announced their integration.
Reservation data managed in Hostaway's platform can now be synced with property access credentials in RemoteLock through a two-way API connection. This benefits vacation rental property managers by bringing more automation tools into their tech stack, ultimately driving deeper efficiencies within their business.
RemoteLock's universal access control platform enables hosts and property managers to remotely manage access to their properties using compatible smart locks from leading manufacturers. The integration with Hostaway further streamlines a host's ability to grant guests, cleaning services, and contractors access to their properties from anywhere. Today, RemoteLock delivers simplified access control management to vacation rental, multifamily, and commercial properties in over 65 countries.
Hostaway is the leading PMS and Channel Manager in the vacation rental industry, used by ambitious property managers to automate and manage every aspect of their business. The company has been recognized by the biggest OTAs in the industry for the quality and reliability of its software connections, having recently been awarded Elite Partner status by Vrbo, in addition to Preferred Partner status with Airbnb and Booking.com.
Marcus Rader, CEO & Co-Founder of Hostaway commented: "RemoteLock's innovative solution is helping property managers break free from restraints of time, location, and staffing. At Hostaway, we're all about smart simplification and automation of tasks so that property managers can instead focus on improving and growing their businesses. This integration with RemoteLock demonstrates the best of what our Marketplace can offer in this respect."
Nolan Mondrow, CEO of RemoteLock added: "Customers have been awaiting this integration between RemoteLock and Hostaway and we are excited that it has arrived. Together, we are simplifying and automating the way hosts control who can access their properties and when. Whether they are managing one property or hundreds, this integration will save them time and money, all while providing a contactless check-in experience for their guests."
The integration is now live on Hostaway's marketplace, the largest in the vacation rental industry offering more than 100 apps, at hostaway.com. To find out more about RemoteLock, visit remotelock.com.
---
Press Contacts
Laura Bolton, PR Manager for Hostaway | laura@abode-pr.com
Kim Garcia, Director of Marketing at RemoteLock | kgarcia@remotelock.com

About Hostaway
Hostaway is a unique all-in-one vacation rental software for ambitious property managers. Built from technology expertise, it offers deep channel integrations with premium partners such as VRBO, Booking.com and Airbnb and a marketplace of over 100 software partners. Hostaway's award-winning customer support helps users scale up their businesses through managing marketing, sales, accounting, reporting, payment and communication all in one place. To learn more visit hostaway.com.
About RemoteLock
RemoteLock sets the standard in universal access control with its easy-to-use, scalable, and future-proof software platform. It provides users the ultimate in flexibility and control—so they can easily grant any person access to any space, from anywhere. RemoteLock manages the greatest diversity of smart locks and wired access control devices from leading manufacturers and can easily integrate with other essential business software. RemoteLock is committed to being the last access management partner our customers will need. Headquartered in Denver, CO, RemoteLock has customers in over 65 countries.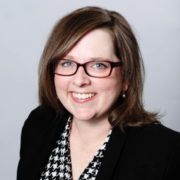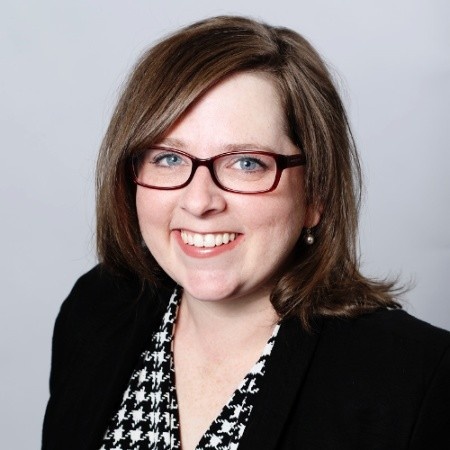 Kim Garcia
Director of Marketing
Kim Garcia is the Director of Marketing for RemoteLock. She has over 17 years of strategic marketing management and sales experience in the security industry. She specializes in corporate communications, B2B marketing, channel marketing, media relations, and product marketing with specific expertise in wireless security, access control, and integrator perspectives. Prior to joining RemoteLock, she led marketing for PSA Security Network and Inovonics. 
LinkedIn