3 Ways to Attract Digital Nomads to Your Vacation Rental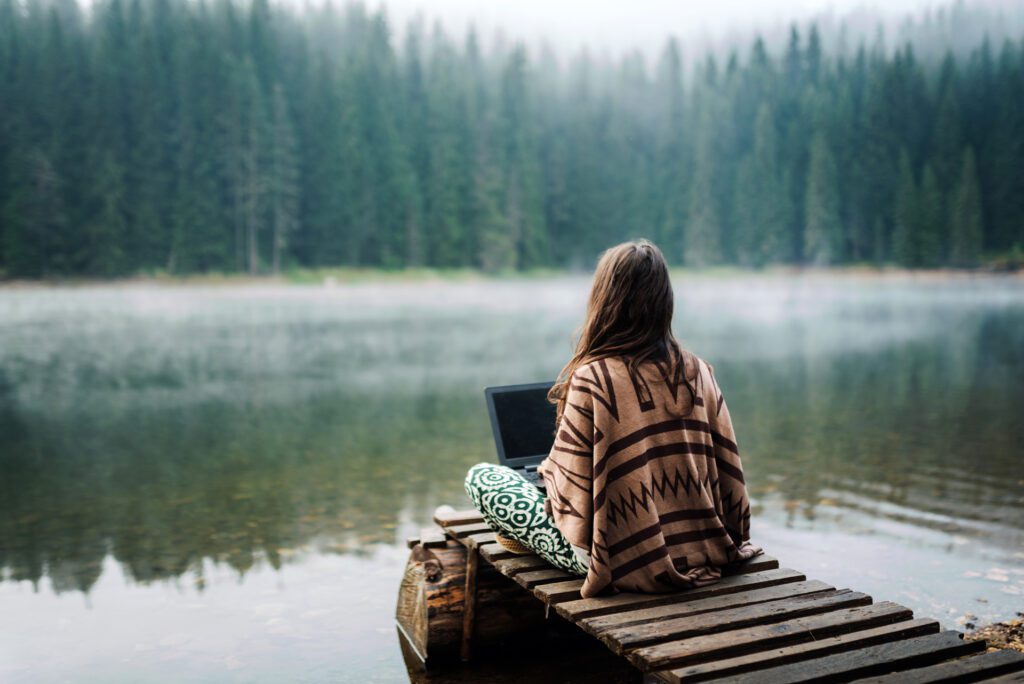 Two years after the pandemic hit, remote work isn't even remotely over. In fact, some labor experts say it's the largest change in our workforce since World War II. One survey of chief information officers from around the world reports that 72% of their workforces are currently working remotely. Since the tether to the physical office is gone for so many workers, the digital nomad community has taken advantage of flexcations. They're booking vacation rentals for longer periods of time with environments conducive to both work and play. With some research and a few fairly easy tweaks, you can ensure your vacation rental attracts and satisfies these nomads.
Understand your traveler
Often traveling with family, pets and a laptop, these guests are looking for a change of scenery. But they don't want to sacrifice the comforts of home, and they aren't interested in a far-flung destination either. Roadtrips–many within just four hours from home–are very popular these days.
For vacation rentals, simplicity and space are key: The digital nomad community wants ample room to spread out, especially if the kids are tagging along, and the easier the process is from check-in to check-out, the better. Airbnb has made longer-term bookings even simpler with a page dedicated solely to subletting, which prospective renters can use to search exclusively for stays lasting 28 days or more, and renters pay a monthly rate without worries of additional charges. Plus, vacation rental owners can even get competitive by offering a discount when travelers book the monthly rate.
Update your amenities
Amenities that were once nice-to-have are now must-haves for digital nomads, such as high-speed Wi-Fi, pet-friendly spaces and office nooks. Offering on-site parking and even a makeshift gym, such as a spare room with light workout equipment, will earn owners bonus points. But at the top of the list for the digital nomad community is, of course, a dedicated workspace, which is a filter guests can apply to their search on Airbnb.
Rentals that provide a comfortable, well-lit office space with conveniently-placed power outlets are extremely attractive to prospective guests, and those that include a monitor, a mouse and extension cords for guest use could be one way for owners to go the extra mile. All in all, flexibility, from allowing pets on the property to adopting more lenient cancellation policies, is the name of the game for vacation rental owners looking to please this new kind of renter.
Invest in universal access control
Since the work-from-home guest is typically staying for a longer period of time than the average renter, they will likely be leaving the rental to run errands, shop for groceries, or explore nearby attractions. Equipping your rental with smart locks will not only simplify the access experience for your guests, but will also increase their sense of safety and security, especially if they're traveling with children. If you're managing multiple vacation rental properties, consider investing in a universal access control platform like RemoteLock, which grants you control over any smart lock and any door on your property — and can even integrate with Airbnb to automatically issue entry codes to a new guest once a booking is complete.
An access control software platform can also minimize stress and increase owner visibility: no more late-night calls to replace lost keys, and no more guessing whether a guest has checked out and left the property. Track guest access in real-time, issue access codes when needed, and create custom access schedules for cleaning crews and more — all from the convenience of your mobile device. With RemoteLock, you can give the digital nomad community (and yourself) ultimate flexibility and peace of mind.
Ready to explore the transformative capabilities of a universal access control platform? Contact RemoteLock today to see how our solution can work for your business.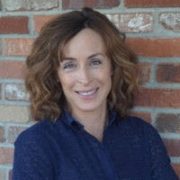 Molly Worth
Senior Writer
Molly Worth is RemoteLock's senior writer and editor, and is enthusiastic about making tech topics relatable and enjoyable. Prior to joining RemoteLock, she worked at several Denver ad agencies, and was instrumental in creating and fine-tuning brand voices for both national and local clients. Infused with her belief in the power of technology to simplify everyday living, Molly's writing helps highlight the human benefit of technology for novices, experts, and everyone in-between.