By "Universal,"
We Mean Universal
At RemoteLock, we've never met a door we didn't like. Our access control software has brought efficiency and security to mobile medical cabinets, shower facilities at truck stops, a self-serve bookstore, e-bike rental lockers and the list goes on.
Transformative, Cloud-Based Technology
Where else can RemoteLock support you? Well, here are just a few thought-starters…
Bike Lockers
A secure system via algorithmic locks that integrates with a reservation system
Coworking
Easily control occupancy and access with specific start and end times
Showers
A convenient rental/reservation system via RemoteLock and its integrations
Gyms
Managing occupancy and memberships via access control
Medical Cabinets
A cost-effective solution to secure medical supplies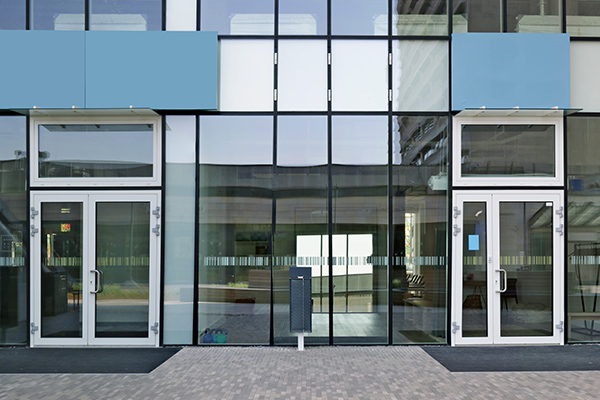 Municipal Buildings
Rental/reservation of city spaces transformed by RemoteLock
Offices
Monitoring of entry, usage, occupancy, and more with ease
Restaurants
Custom access schedules for staff and vendors
Commercial Kitchens
Convenient member access and monitoring of entries
Health / Urgent Care
Meeting compliance and security requirements with advanced access control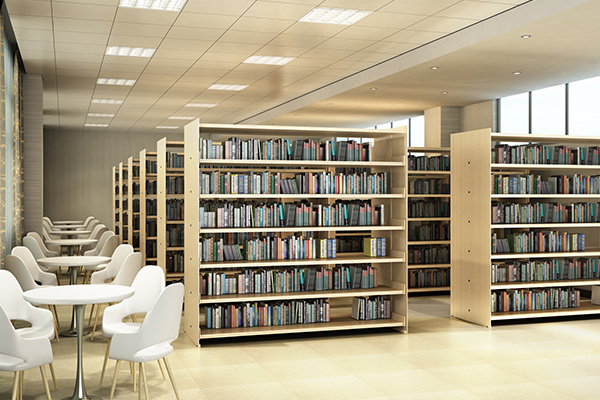 Libraries
For efficiently reserving/renting community spaces
Model Homes
Convenient access for touring prospects minus on-site staff
Have an Idea About Using RemoteLock?
Talk with one of our experts today as we love to help solve access challenges.