The Software That Puts the Smart in Smart Locks
Control your smart locks with RemoteLock software. It puts access control at your fingertips, along with more convenience, security and efficiency.
Talk to an Expert Today
Automation Saves Time & Money
Put your access control on autopilot, and use it to take your business to the next level.
Create and revoke access codes from an app on your smartphone from anywhere, anytime.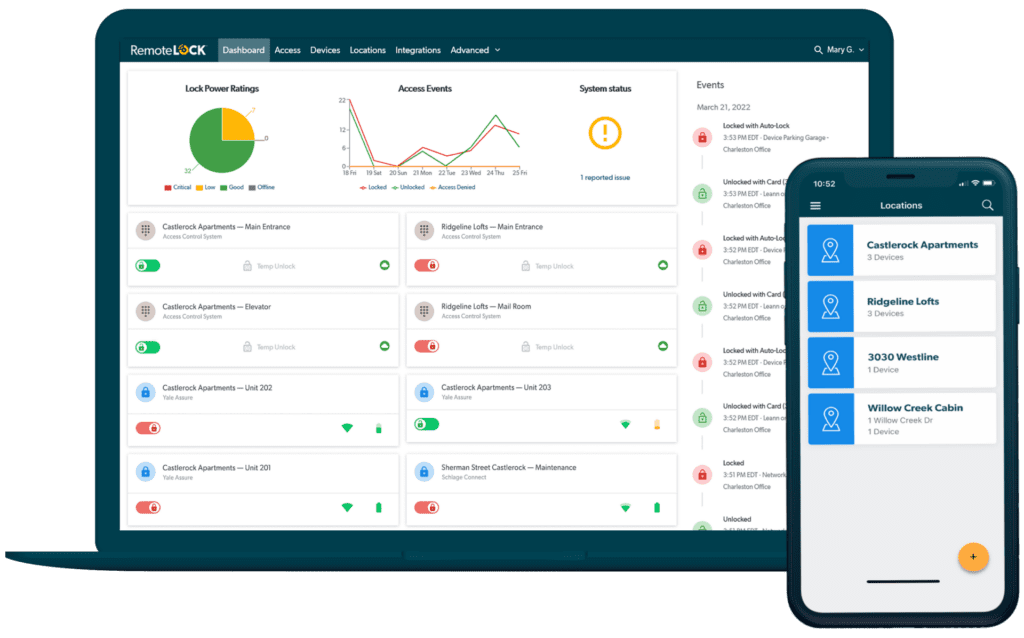 Ditch the keys for PINs, key cards or fobs, or mobile credentials that are more economical and convenient.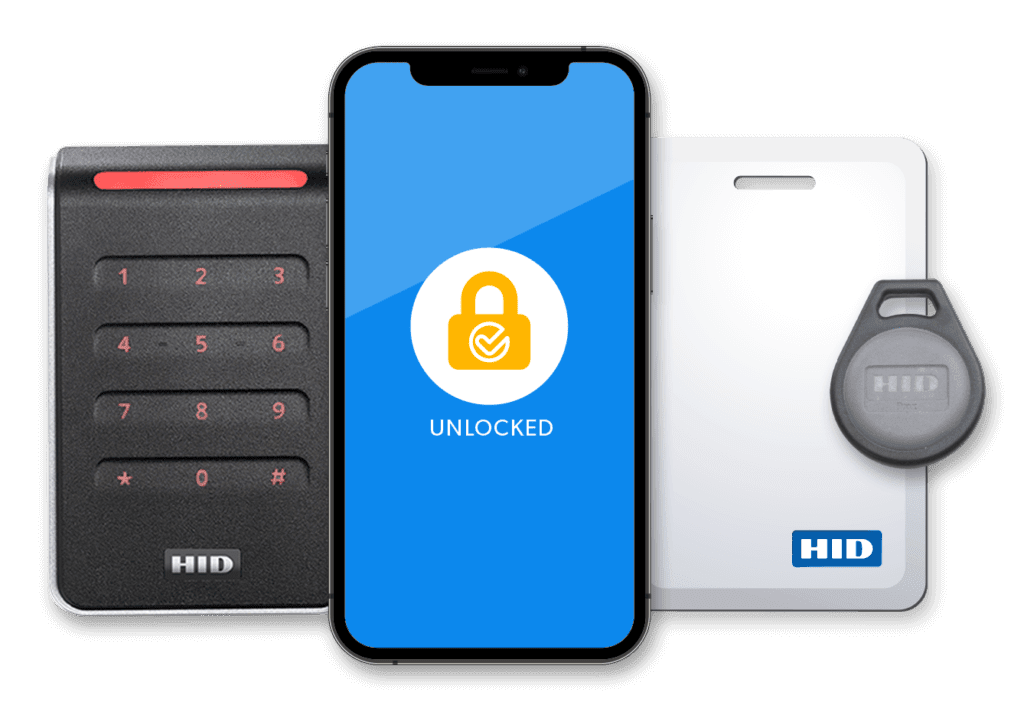 Easily create specific access permissions for guests, maintenance, employees. 
Easily generate reports on space usage, access events, battery levels, occupancy rates.
Rely on a flexible, cloud-based solution to easily scale from one door to thousands.
Power Up With Our Partners
Designed around an open API, RemoteLock software smoothly integrates with so many of the essential business applications you're already using.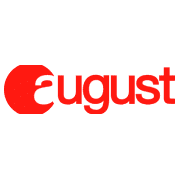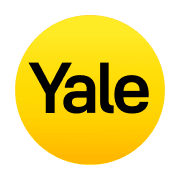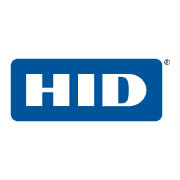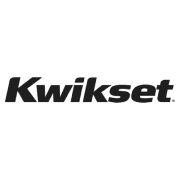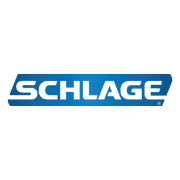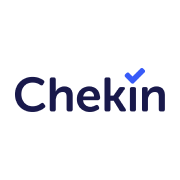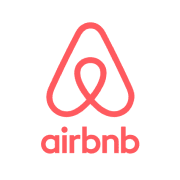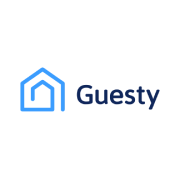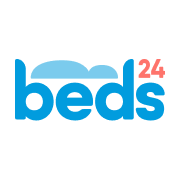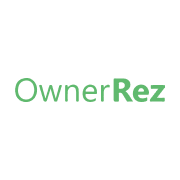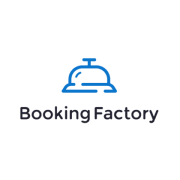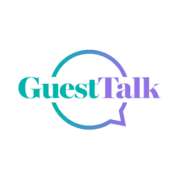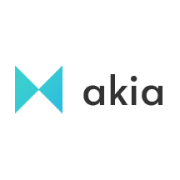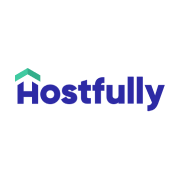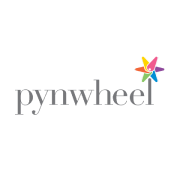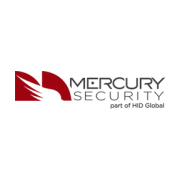 RemoteLock Can
Save You Time Bring Home Savings Make Your Work Easier
Schedule Time With an Expert