Find the Best Smart Lock for Your Vacation Rental
Automate your guest access using smart-lock software designed for vacation rentals. RemoteLock controls smart locks from all the major brands and integrates with Airbnb and other booking platforms.
Talk to an Expert Today
Next-Level Integrations
Working smarter is essential to grow your business. With the right smart lock and software platform, you can tap into the efficiency-boosting integrations that make everything easier—for you and your guests.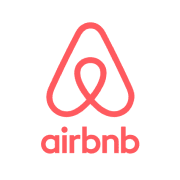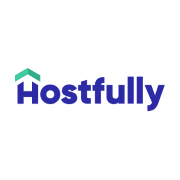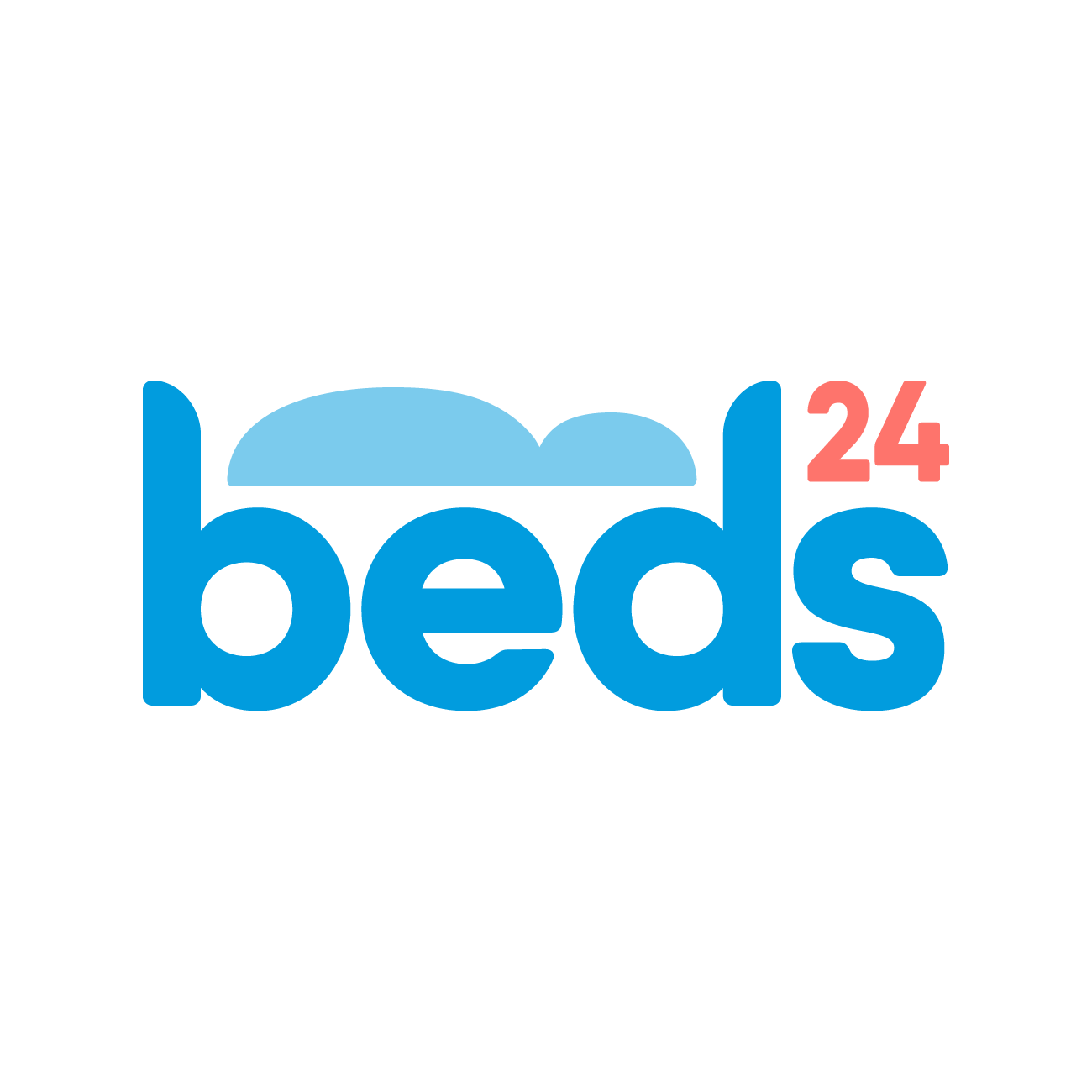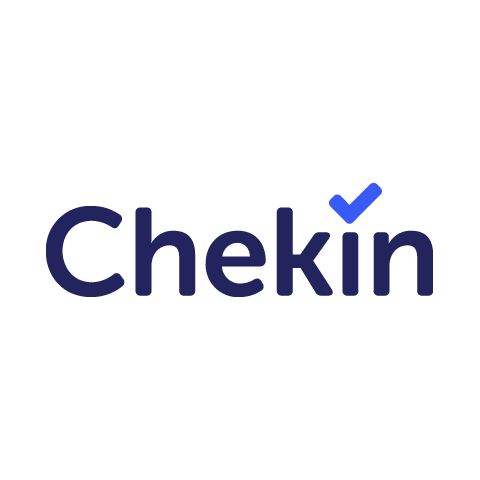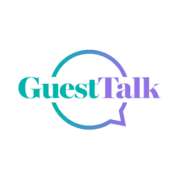 The right smart lock for every door.
RemoteLock makes access control easy because we support every kind of door — including deadbolt, lever and mortise latches.
Put Technology to Work
Smart locks paired with RemoteLock software are a powerhouse solution for vacation rentals.
Create and revoke access codes from an app on your smartphone from anywhere, anytime.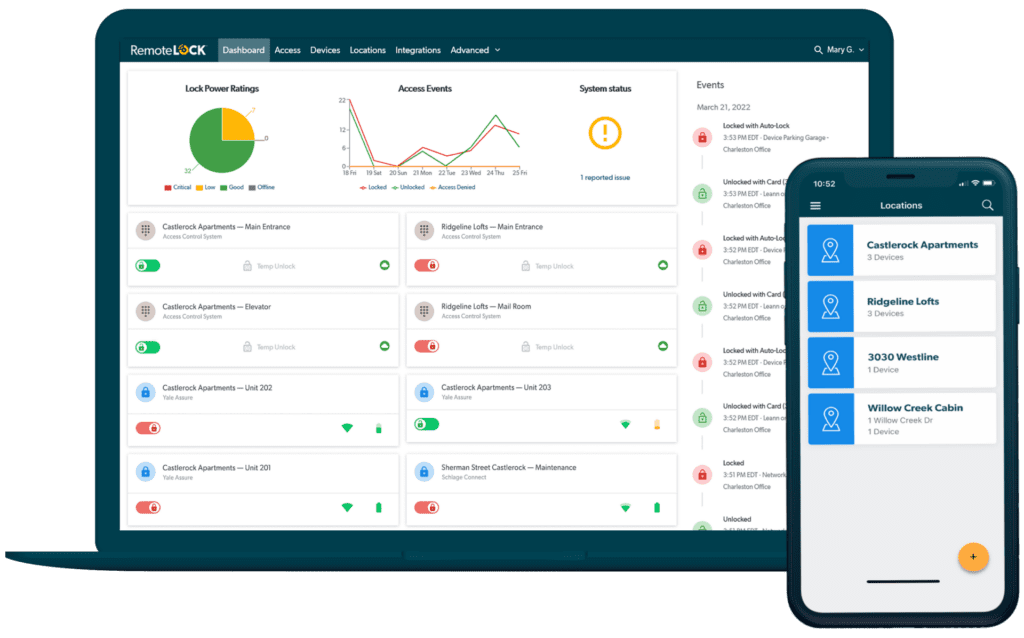 Via our integrations with Airbnb and others, access codes can be delivered automatically to each guest upon approved booking. 
Ditch the keys for the ease of PIN codes that are more secure and easier for guests. 
Never worry about "overlapping" guests with PINs that are time-bound.
Easily create specific access permissions for cleaners and maintenance. 
It's Time to Lock Down Access the Smart Way!
With the right smart lock powered by RemoteLock software, you ensure each guest automatically receives a unique, time-bound access code. That puts you on your way to a streamlined business, better guest experiences and more five-star reviews.
Request a Consult