Access Made Easy for Single-Family Rentals
Streamline the operations of your single-family rentals with access control software for smart locks from the leading brands. RemoteLock lets property owners start small and grow with a flexible, easy-to-use platform based in the cloud.
Talk to an Expert Today
Remote Control Comes In Handy
Gone are the days of being on-site for every turnover. Instead, you easily create and revoke access codes from your computer or an app on your smartphone, from wherever you are. Now, cleaners and maintenance have time-bound access codes, and you can track their entries.
Choose From Popular Smart Locks
Our flexible platform works with smart locks from Yale, August, Schlage and many more.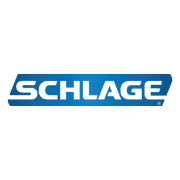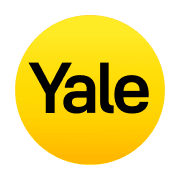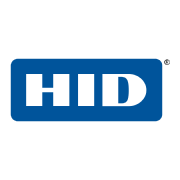 Maximize Powerful Technology
Smart locks paired with RemoteLock software are a powerhouse solution whether you own just a few single-family rentals or want to expand your portfolio.
24/7 Remote Control
Create and revoke access codes from your computer or an app on your smartphone from anywhere, anytime.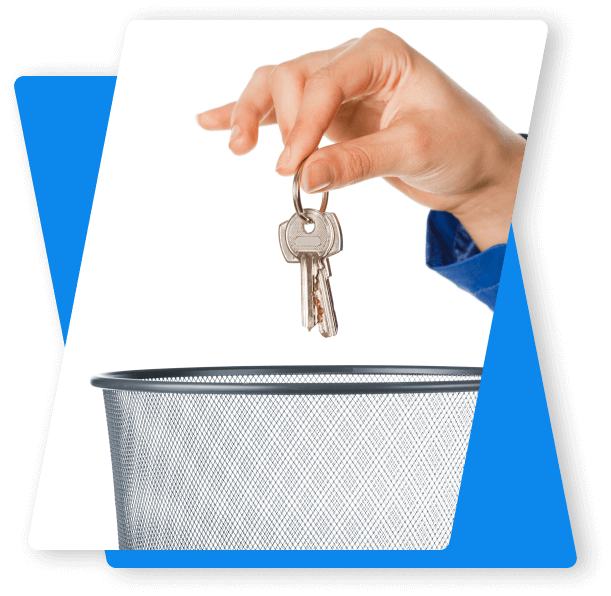 Say Goodbye to Keys!
And that means no more lockouts, tracking keys or rekeying costs.
Customize Access Schedules
Easily create specific access permissions for cleaners and maintenance.
It's Time to Lock Down Access the Smart Way!
With access control powered by RemoteLock software, your single-family rentals can deliver better resident satisfaction and bottom-line results. Talk with us today about how it can work for you.
Request a Consult