Want to see if Access Control Software is right for you?
Schedule Time With an Expert
Meet the First Universal Access Control Software Platform
With most access control software, you're stuck with limited hardware options. RemoteLock lets you manage access your way.
We're hardware agnostic, so you can choose the brand of smart lock you prefer.
Our software is uber friendly, smoothly integrating with the business software you're already using.
Upgrade to a best-in-class, future-proof solution that's flexible enough to grow with your business.
Choose From Lock Brands You Trust
Unlike our competitors, RemoteLock works with a wide selection of door lock hardware. Discover Wi-Fi and Z-Wave smart locks from August, Yale, Schlage, Kwikset and others, plus hardwired access control from Mercury, HID and more.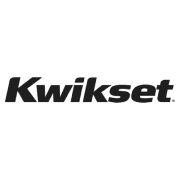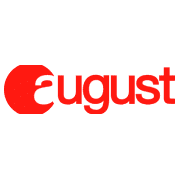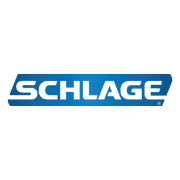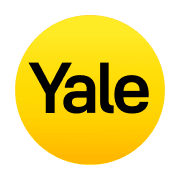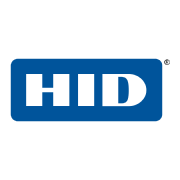 Enterprise-Grade Access Control Software
Whether you manage a few doors or thousands, RemoteLock makes it easy.
Customize access schedules for everyone—housekeeping, residents, tenants, employees. Guests and maintenance get self-expiring PINs that work during the times you set. Ours is a platform that scales to your needs.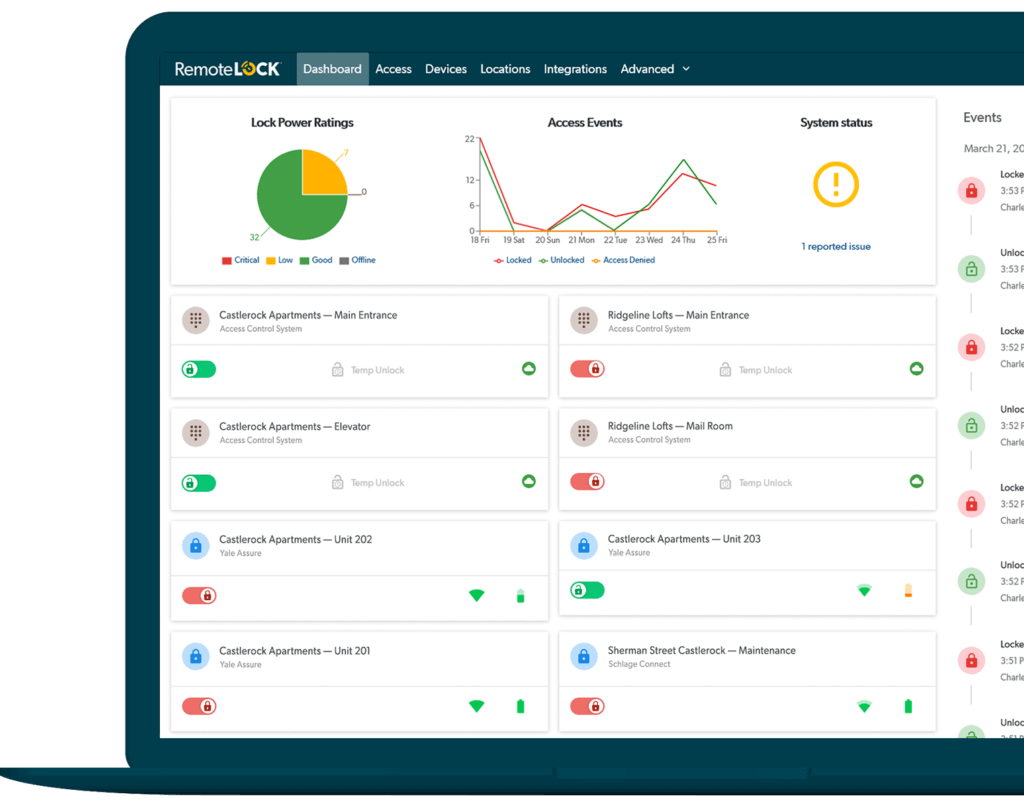 Choose from an unparalleled selection of hardware. Integrate RemoteLock with the software you're already using. And build the user experience you want with PINs, prox cards, mobile credentials and more.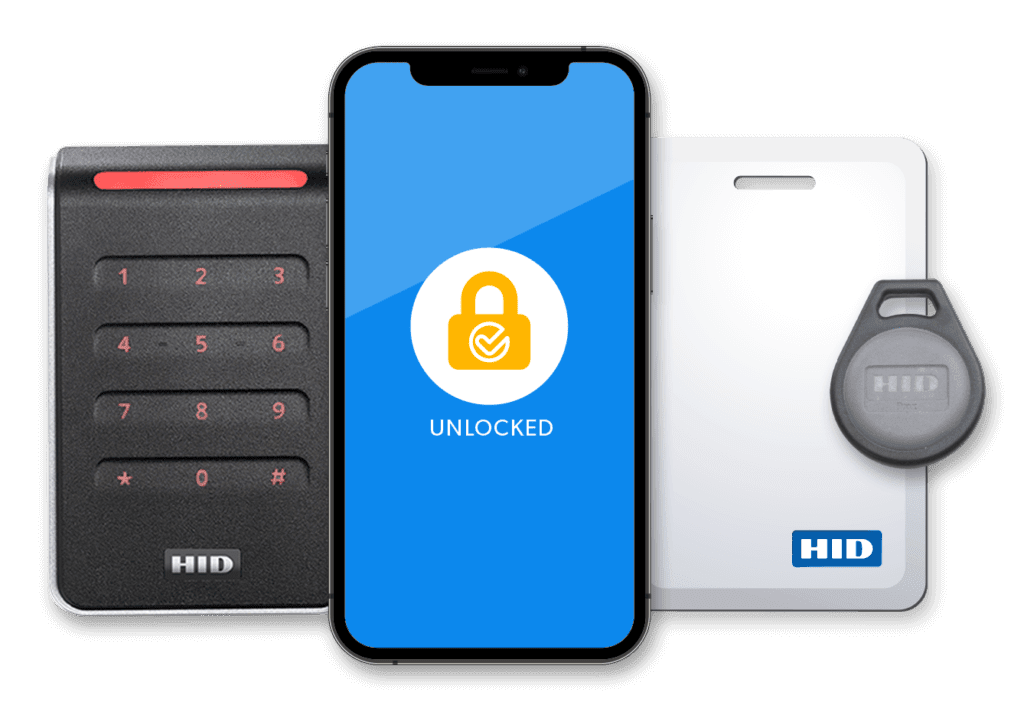 Our software is easy to learn and makes managing access painless. Quickly provide access to custom groups of doors. Save and reuse customized schedules.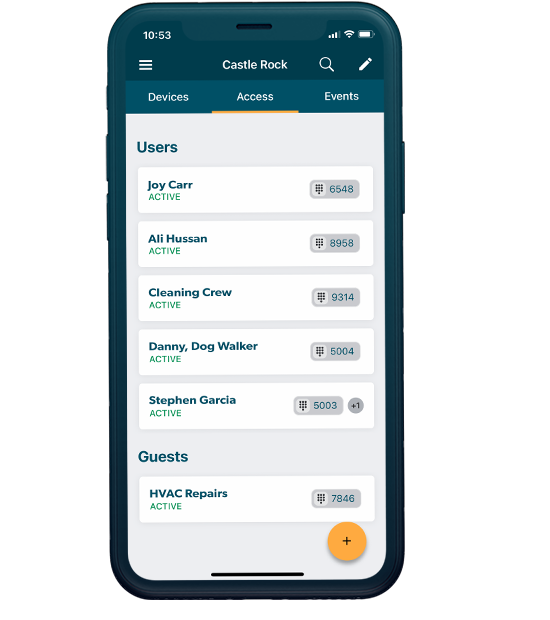 Reports are easy to run and customize. Instantly see who's coming and going, and where. Set up notifications for when guests arrive, batteries are low, locks go offline and more. 
RemoteLock Can
Save You Time Bring Home Savings Make Your Work Easier
Schedule Time With an Expert